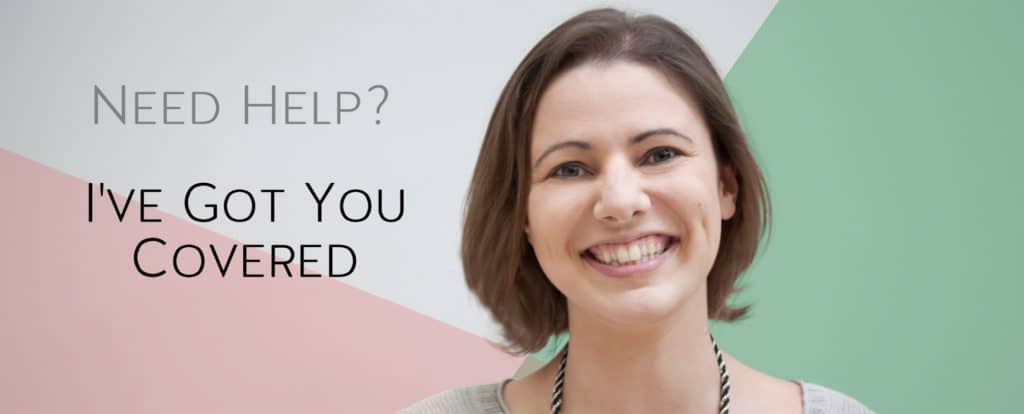 These free info sheets are designed to help you get the best out of this editing experience.
You may or may not have worked with an editor before and that's okay. I'm here to make the time we're working together as easy and stress-free for you as possible, so you can focus on putting your message out there with confidence.
Although I've covered as much as I can, don't allow these to replace good old fashioned communication. These are your first port of call, but I'm only an email away if you have any further questions.
Choosing your editor
Questions To Ask
Trusting someone with your voice is a tough decision. I know that. I've been there too. I've had encouraging editors who helped me learn how to do better. And I had ugly experiences where I felt like crap about myself and my writing.
Guess which kind of editor I chose to be?
It's my purpose in life to help people express themselves. One of the ways I do that is by explaining in my editing how you can write more effectively. I pride myself on a positive and friendly style.
In the spirit of freedom of expression and your ability to choose what's right for you, I put together this list of questions for when you interview potential editors. No matter who you choose, I hope it smooths the process of deciding.
Portfolio
You may be wondering what kind of work I've handled before and whether I'm the right editor to handle your niche area. I've worked with entrepreneurs in health, wellness, fitness, personal development and lifestyle businesses. For specific examples, check out my portfolio of recent work.
Samples
Here is an example of a light-to-medium edited manuscript. This client had already worked with a structural editor to make sure the chapters and sections were in a logical order and the pieces flowed well. Predominantly, I'm looking out for clarity, style, word use, word order, gaps, repetition and personality, aiming to have the most impact on the reader possible.
The process is split into two stages: copyediting and proofreading. The copyedit comes first and looks out for style, voice and language. Most editorial decisions are made at this stage.
The client has an opportunity to review the changes, make any rewrites and answer any questions. The proofreading stage comes next and concentrates on accuracy and consistency only. These changes are more precise and objective.
(Please note, as a client, you would not see this tracking on the finalised copy. The final edited and proofread document is delivered 'clean'. This mark-up is for illustration purposes only.)
Before you submit
Create Your Ideal Reader Profile
When you work with me, I will need to know detailed information about who you're writing it for in order to make the best most-informed editorial decisions. Audience-appropriateness is a huge part of copyediting and I can only make the call on whether something 'works' if I know who is the recipient of your message.
Take some time to think about your readership and let me know the answers to the questions in the Ideal Reader Profile resource.
How To Prepare Your Writing For Editing
There's a few final checks you must make before handing over your project. They're simple. You've probably done them already. It's worth double-checking everything is in the right format so that there's no delay on the turnaround.
Do those last final checks now, by having a look at the checklist below.
During Editing
How To Review Your Edits
You handed it over. You sat back and relaxed (or not) while I worked my magic. And then it's the moment we've all been waiting for. Drumroll please… Your edits are back. Game on!
The trouble is this part can be the most challenging of all. I want you to feel supported at this point, not challenged. Feedback can be a tricky path to navigate, but with the right attitude and a little bit of know-how, this review part can be painless. Promise!
No matter how tempting it is to look at your edits straight away, read these instructions first.
Moving Forward
Sharing Your Finished Work With My Audience
Congratulations! You made it!
I'm thrilled to have worked with you and help you put your words into the world. I always love offering my clients the opportunity to get their work in front of more people and sharing their experience with my audience.
Here are some options for you:
Being Featured In My Portfolio
Creating A Behind-The-Scenes Post Of Your Writing Project