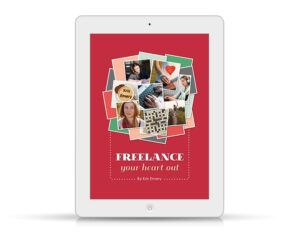 EBOOK: Freelance Your Heart Out
Leaving your job?  Make your own decisions?  Be your own boss?
Freelance Your Heart Out is a story about walking into freelancing with my eyes closed, but my heart open.
With 25 insightful lessons, I tell how I learned the hard way from starting my freelance journey as a transcriber, writer and editor.
Dreaming of a freelance lifestyle, but scared witless? Read this first.
You may also like…