These
free

resources, info sheets, links and videos are designed to help you get the best out of this editing experience.

YOU MAY NOT HAVE WORKED WITH AN EDITOR BEFORE AND THAT'S OKAY.

I'm here to make the time we're working together as easy and stress-free for you as possible, so you can focus on putting your message out there with confidence.

Although I've covered as much as I can, don't allow these to replace good old fashioned communication. I'm only an email away if you have any further questions.
// QUESTIONS TO ASK //
Trusting someone with your voice is a tough decision. I know that. I've been there too. I've had encouraging editors who helped me learn how to do better. And I had ugly experiences where I felt like crap about myself and my writing.
Guess which kind of editor I choose to be?
It's my purpose in life to help people express themselves. One of the ways I do that is by explaining in my editing how you can write more effectively. I pride myself on a positive and friendly style.
It's important that you and your editor get along well enough to work closely together. Here are my 5 must-ask questions when hiring an editor.
You'll know who's right for you when you meet them, so I put together this list of questions for when you interview potential editors.
No matter who you choose, I hope it smooths the process of deciding.
THINKING OF WORKING WITH ME?
Then you'll probably want to know how I answer these questions too!
I've answered them all here over on my FAQs page.
If you don't see your question answered under the Frequently Asked Questions, drop me an email or ask me during our complimentary editing consultation.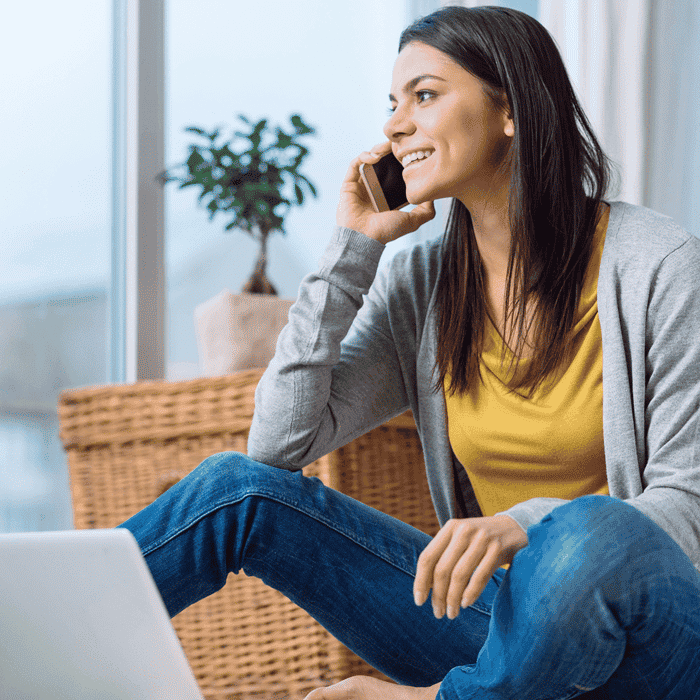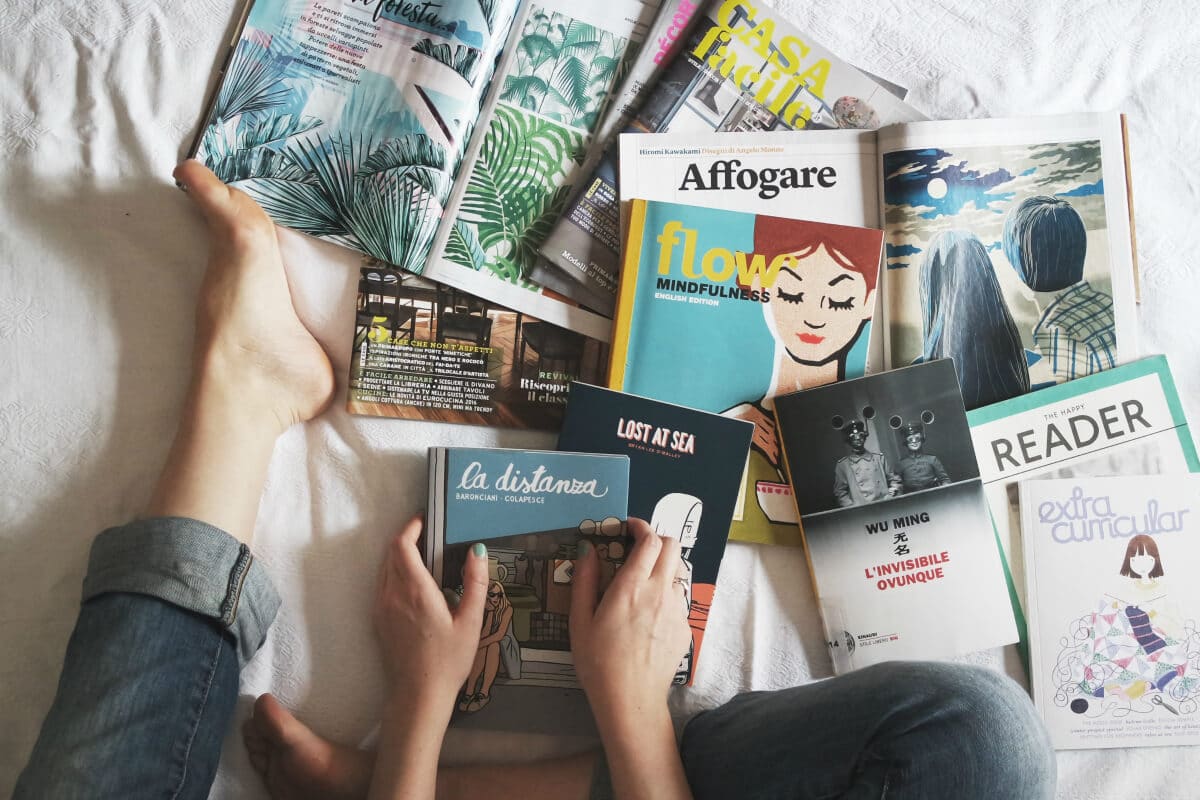 // PORTFOLIO //
You may be wondering what kind of work I've handled before and whether I'm the right editor to handle your niche area.
I've worked with entrepreneurs and writers publishing non-fiction self-help books on:
holistic health
wellness
nutrition
fitness
personal development
lifestyle
spirituality
yoga & Ayurveda
mindfulness
meditation
body image
addiction
mindset
parenting
motherhood
entrepreneurship
money
small business
systems & strategy
management
For specific examples, check out my portfolio of recent work.
// LIST OF EDITED WORKS //
I take confidentiality and copyright seriously, and am not able to share the content of the published works of my clients. I have permission to provide the samples in the next section, or take a 'look inside' any of these books for a flavour of my work.
How To Not Waste Money On Training by Krystyna Gadd (2019) Lighthouse Publishing
Plan It Now! by Tracy Durrant (2018) self-published
Tiny Time, Big Results by Yasmin Vorajee (2018) self-published
Your Business, Your Rules by Cat LeBlanc (2018) self-published
Rainbow Of Sales by Courtney Johnston (2018) not available
Soulpreneurs by Yvette Luciano (2018) Hay House
Money Made Beautiful by Sylvia Chierchia (2016) self-published
The Boss Hat by Barbara Nixon (2016) self-published
Every Entrepreneur Needs Systems... For Relationships by Kelly Azevedo (2016) She's Got Systems
Every Entrepreneur Needs Systems... For Mindset by Kelly Azevedo (2016) She's Got Systems
Every Entrepreneur Needs Systems... For Marketing by Kelly Azevedo (2016) She's Got Systems
Nine Core Elements Of The Brand Within You by Lisa England (2015) self-published
Under 5 Small Business by Bob Weir (2015) self-published
The Whole BS Truth About Entrepreneurship by Kylie Patchett (2014) self-published
Leaping From The Ladder by Jess Nazarali (2014) self-published
Going The Distance by Dawn Priestley (2019) self-published
Your Inner GPS by Karen O'Donnell (2019) self-published
Purpose of Addiction by Michele Mathis (2018) not available
The Many Sides Of Happy by Mieka Forte (2018) self-published
Financial Aromatherapy by Lora Sasiela (2018) self-published
The Happy Home by Patricia Lohan (2018) Balboa Press
Seven Signs Subconscious Beliefs Are Getting In The Way by Kelly O'Neill (2018) self-published
You're Brave Enough by Amanda Brown (2017) self-published
Divorce Your Destiny by Anna Pugacova (2017) self-published
The Elephant In The Mirror by Annette Earl (2016) self-published
The Unf*ckwithable Life by Amber Hawken (2016) JetLaunch
Start Writing Your Book Today by Morgan MacDonald (2015) Paper Raven Books
Finding Your Path To Fulfilment by Ryan Barba (2015) self-published
Thyroid Essentials by Dr. Melissa Esguerra (2019) self-published
Built To Thrive by Dr. Shelly Sethi (2018) self-published
Pain-Free and Strong by Dr. Tyna Moore (2018) self-published
The Body After Birth Handbook by Dr. Amanda Fisher (2017) self-published
Cancer Proof by Dr. Heather Paulson (2017) self-published
Yoga For Diabetes by Rachel Zinman (2016) Monkfish
Pelvic Pain: The Ultimate C*ck Block by Dr. Susie Gronski (2016) self-published
Essential Oil Love by Kristyn Bango (2016) self-published
Feeding Success by Emmanuelle Galland (2014) self-published
Newborn Mothers by Julia Jones (2018) self-published
The Baby Reflux Lady's Survival Guide by Aine Homer (2017) self-published
Easy Now by Jocelyn Cates (2017) self-published
GirlTribes by Helen Roe (2016) Balboa Press
Adopting Solo by Sarah Fisher (2016) self-published
Fertility Journey by Katy Henry (2015) self-published
Staying At Home With The Kids by Nicola Semple (2015) self-published
Busy Mum's Guide by Tina Kennedy (2015) self-published
Sleepy Magic by Danielle Wright (2014) Black Inc Books
Trust Your Melody by Lana Mayes (2014) self-published
MINDFULNESS & SPIRITUALITY
The Gifts Of The Essential Oils by Vanessa Jean Boscarello Ovens and Adam Barralet (2019) self-published
Awakening Of The Western Woman by Louise Harris (2018) self-published
Spiritual Revolution by Karen Leverenz (2018) self-published
The Mindful Bride by Claire Enston (2015) self-published
High: A Party Girl's Guide To Peace by Tara Bliss (2014) self-published
The Skin Whisperer by Dr. Keira Barr (2018) self-published
Good Girl's Guide To Owning Your Sexy by Laura Boyd (2016) self-published
Wildly Irresistible by Tara O'Sullivan (2015) self-published
Go Feed Yourself by Eleonora Calcada Bastos (2019) self-published
Radiant Lifestyle by Chiinga Musonda (2019) self-published
Confessions of a Yo-Yo Dieter by Katheryn Gronauer (2018) self-published
The Clean Yogi by Alexa Nehter (2014) self-published
Lose Weight and Still Eat Chocolate by Garance Clos (2014) self-published
Real, Raw & Radiant by Monica Caligiuri (2014) self-published
The Messy Healer by Mary-Grace Hogan (2019) self-published
Murder, Mayhem, Miracles... And Still Married by Stella Upneck (2019) self-published
Everything Is A Thing by Safiya Robinson (2019) self-published
Soul Superstar by Annick Ina (2017) self-published
The 30-Somethings by Elizabeth McKenzie (2016) self-published
Elbow In by Abigail Hall (2016) not available
German Without Tears by Karin Raffa (2017) self-published
Myanmar 1st Hand Travel Guide by Lisa O'Donnell (2016) Myanmar 1st Hand
Never Trust A Feminist by Jada Makana (2019) self-published
Surfer Girls Kick Ass by Tiffany Manchester (2017) BookBaby
// SAMPLES //
Here is an example of a light-to-medium edited manuscript. This client had already worked with a structural editor to make sure the chapters and sections were in a logical order and the pieces flowed well. Predominantly, I'm looking out for clarity, style, word use, word order, gaps, repetition and personality, aiming to have the most impact on the reader possible.
The process is split into two stages: copyediting and proofreading. The copyedit comes first and looks out for style, voice and language. Most editorial decisions are made at this stage.
The client has an opportunity to review the changes, make any rewrites and answer any questions. The proofreading stage comes next and concentrates on accuracy and consistency only. These changes are more precise and objective.
(Please note, as a client, you would not see this tracking on the finalised copy. The final edited and proofread document is delivered 'clean'. This mark-up is for illustration purposes only.)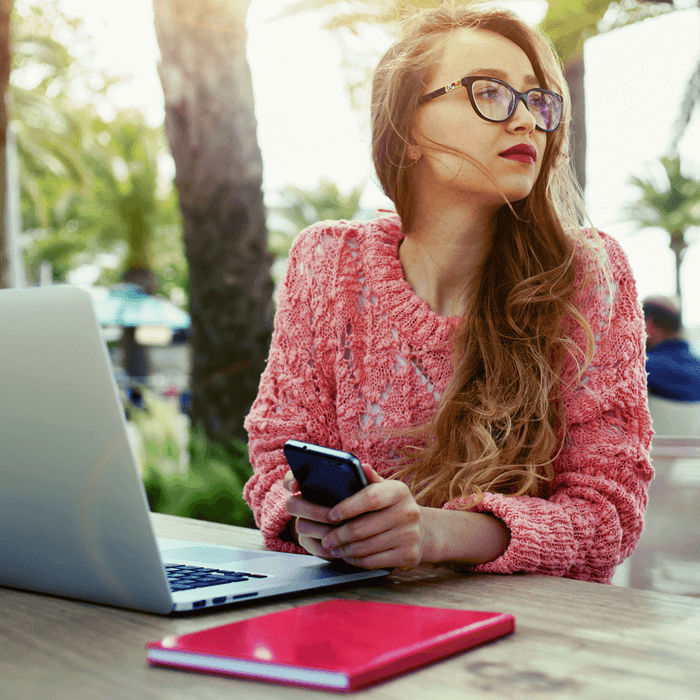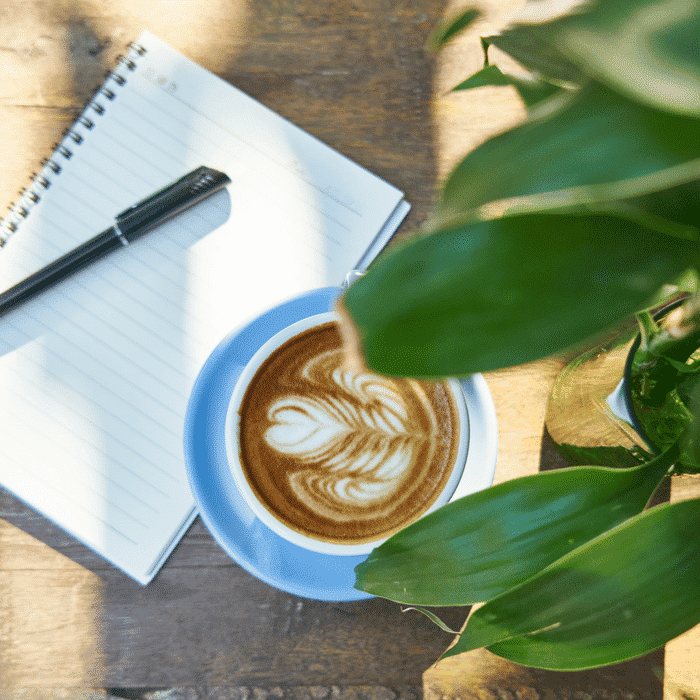 // HOW'S THE WRITING GOING? //
Phew! You deserve a big hand for getting this far.
But whether you're nearly done with your draft, or sprinting towards your deadline, it's worth checking out my top 10 writing tips.
These are the issues I deal with most frequently as an editor. And looking over them can boost your writing inspiration and help you submit a better manuscript first time.
// PREP FOR EDITING //
There's a few final checks you must make before handing over your project. They're simple. You've probably done them already. It's worth double-checking everything is in the right format so that there's no delay on the turnaround.
Do those last final checks now, by having a look at the checklist below.
When you work with me, I also need detailed information about your reader in order to make the best most-informed editorial decisions.
Audience-appropriateness is a huge part of editing and I can only make the call on whether something 'works' if I know who is the recipient of your message.
Take some time to tell me about your readership and let me know the answers to the questions in the Ideal Reader Profile resource.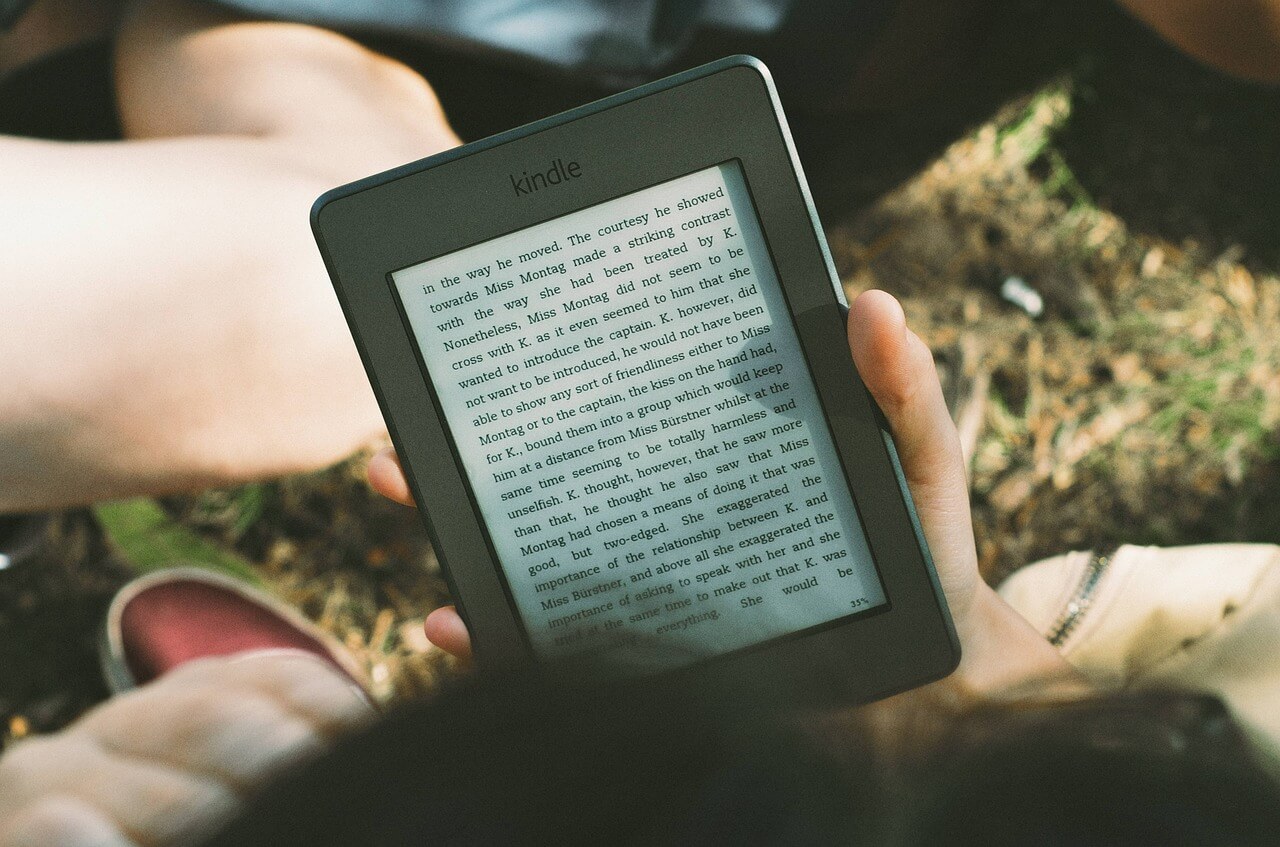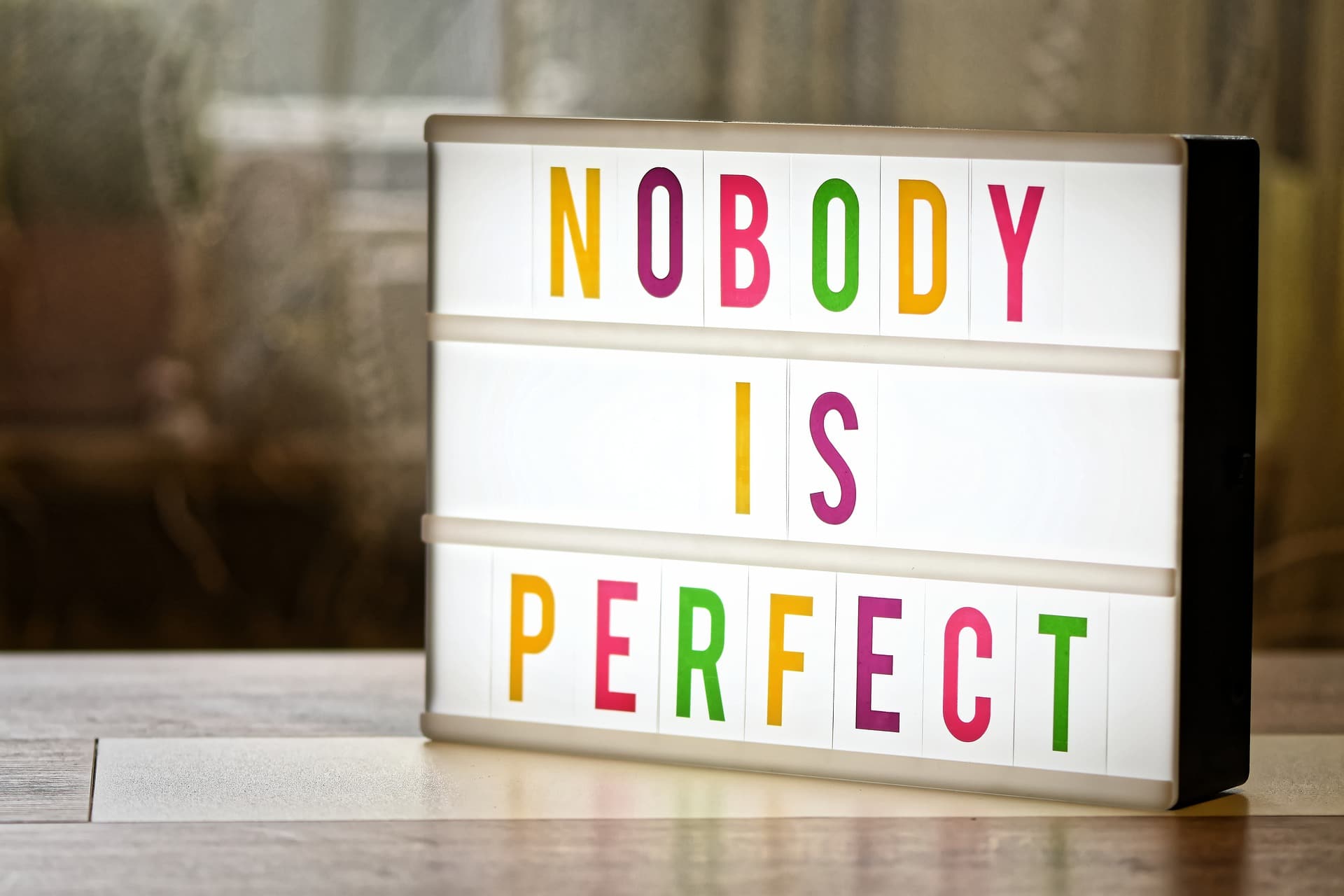 // WHEN YOU GET YOUR EDITS //
You handed it over. You sat back and relaxed (or not). And then it's the moment we've all been waiting for. Drumroll please...
Your edits are back.
Game on!
This part can be the most challenging of all. I want you to feel supported here because feedback can be tricky to navigate, but with the right attitude and a little bit of know-how, this review part can be painless. Promise!
No matter how tempting it is to look at your edits straight away, read this guide first.
GETTING ATTENTION ONCE YOU'RE PUBLISHED!
// SHARING WITH MY AUDIENCE //
Congratulations! You made it!
I'm thrilled to have worked with you and help you put your words into the world. I always love offering my clients the opportunity to get their work in front of more people and sharing their experience with my audience.
Here are some options for you:
Write a testimonial, including your headshot and website
Share the link to your book so I can support you on social media
JOIN THESE AUTHORS ON MY BOOKSHELF...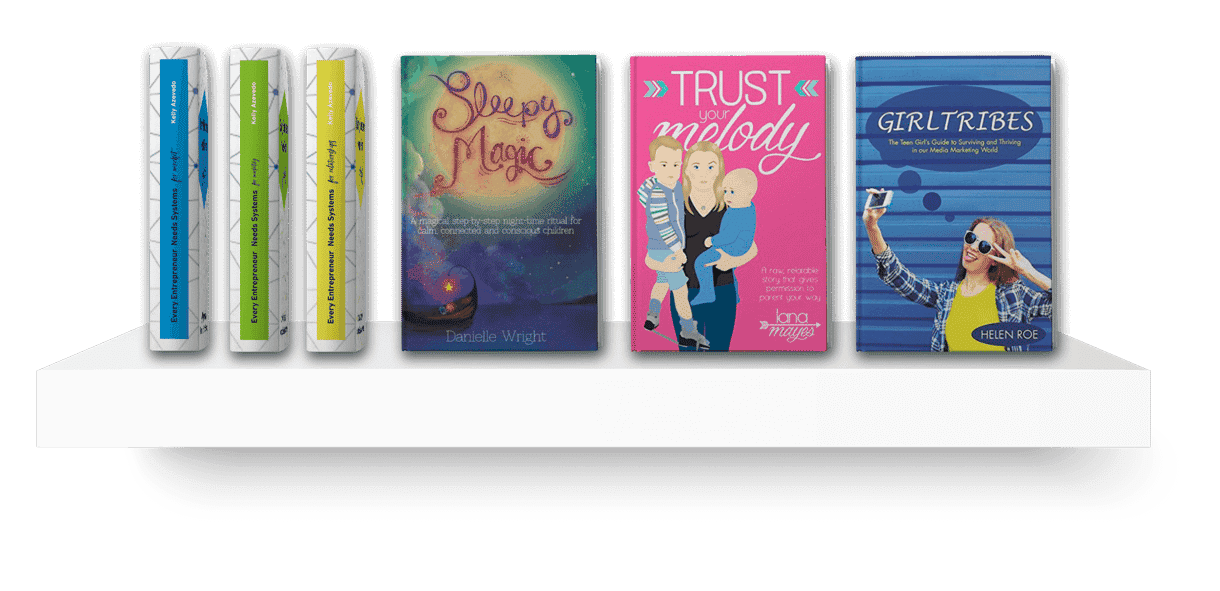 AND LET'S SPREAD THE WORD ON SOCIAL...
CONNECT WITH ME HERE
I SHARE HEAPS MORE RESOURCES & INSPO FOR WRITERS BY EMAIL
STAY IN THE LOOP WITH UPDATES & YOU'LL ALSO GET MY

FREE

 7-DAY WRITING PROGRAM

DESTINATION :: AUTHOR

TO HELP YOU FIGURE OUT THIS SELF-PUBLISHING THING
I SHARE HEAPS MORE RESOURCES & INSPO FOR WRITERS BY EMAIL
STAY IN THE LOOP WITH UPDATES & YOU'LL ALSO GET MY

FREE

 7-DAY WRITING PROGRAM

DESTINATION :: AUTHOR

TO HELP YOU FIGURE OUT THIS SELF-PUBLISHING THING