THE FREEDOM
TO WRITE YOUR WAY
ALWAYS WANTED TO WRITE A BOOK?

 
GET MY 

FREE

 7-DAY WRITING PROGRAM

DESTINATION :: AUTHOR

 & START THE JOURNEY TOWARDS BEING AN AUTHOR TODAY!
ALWAYS WANTED TO WRITE A BOOK?

 
GET MY 

FREE

 7-DAY WRITING PROGRAM

DESTINATION :: AUTHOR

 & START THE JOURNEY TOWARDS BEING AN AUTHOR TODAY!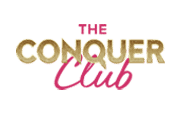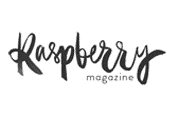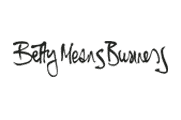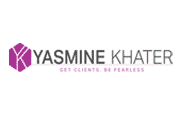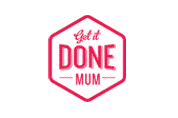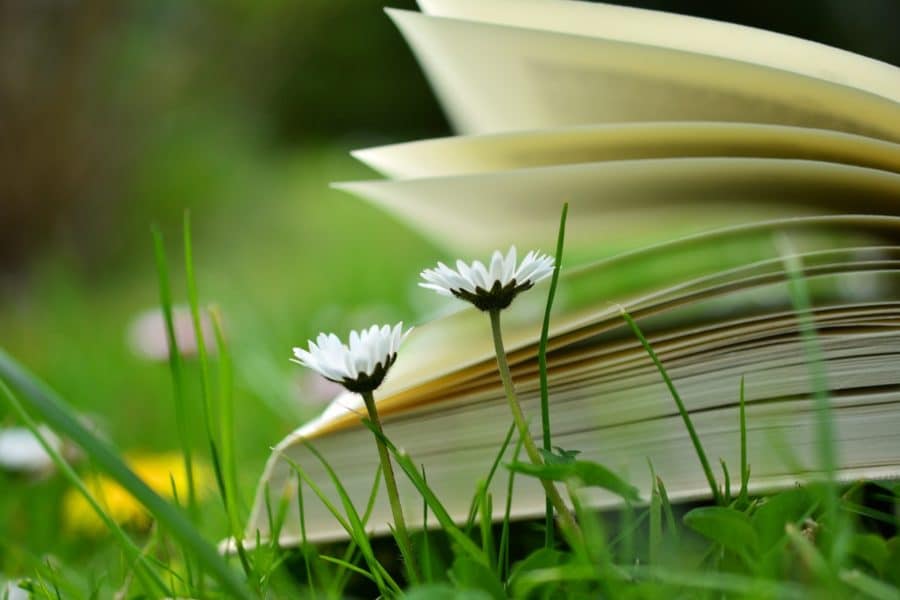 Some words say more than others. Some words evoke more than others.
Whereas some words dumb down or generalise, others conjure visions so detailed that a mere utterance doesn't do justice to the insight you gain.
Read More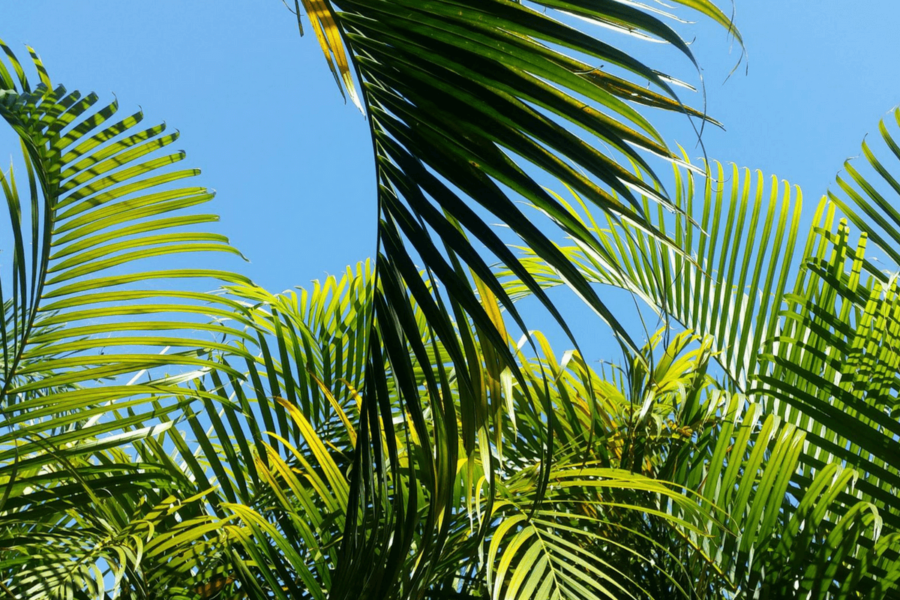 Intention words are a bunch of balls. Hear me out. To understand why I say that, we have to go back to 2013, the first year I set an intention word for the year.
Read More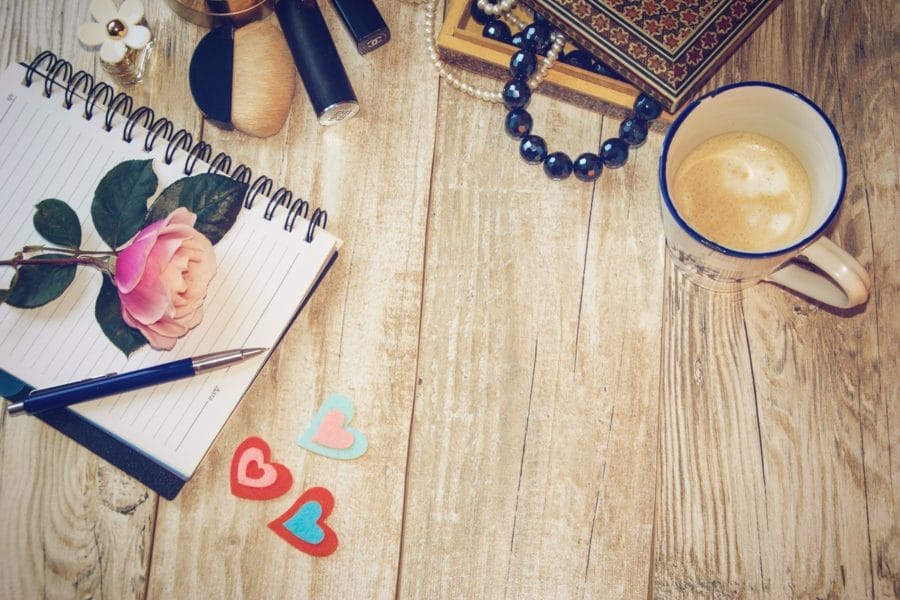 I've long known that what I do day-to-day is creative. But honestly, I didn't think anyone else realised that. Because of the old cliché that I hear all the time.
Editors are all about fixing your grammar, right?
Ugh.
Read More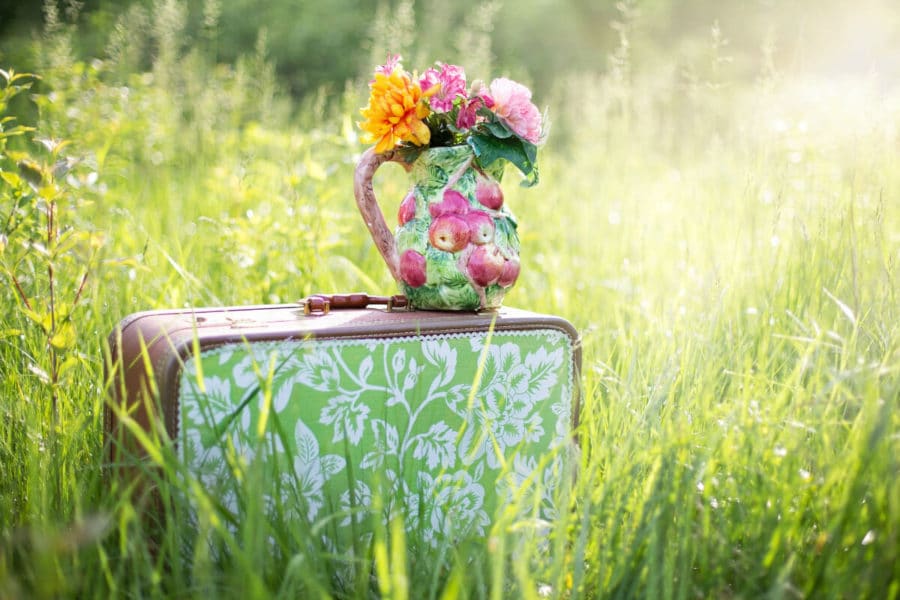 Three little words, which individually I usually love, but when used together, change the game. No. Travel. Rights. That's right. I'm currently grounded in Australia.
Read More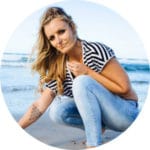 Tara Bliss
Bestselling Author, Speaker & Spiritual Practice Coach
tarabliss.com.au
I wanted a total pro on my side. Kris took over for a while and what resulted was amazing. I wouldn't have changed a thing, wouldn't have done anything differently. My book is out there and changing lives. And Kris undoubtedly made it better.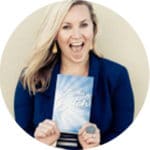 Denise Duffield-Thomas
Money Mindset Coach and Bestselling Author
deniseduffieldthomas.com
Kris is such a godsend! She goes above and beyond, to really make you feel she's a part of your success team and understands your business intimately. She cares.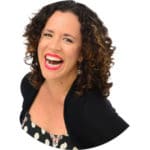 Kylie Patchett
Mindset Coach & Bestselling Author
kyliepatchett.com
That Kris is the consummate editing professional is an advantage, but the fact she provided the peace of mind you can only get working with someone who loves language, and understands how to imbue it with your personal flavour, is absolutely priceless.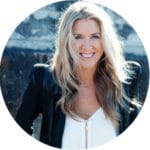 Danielle Wright
Bestselling Author & Passionate Creative
daniellewright.com.au
Kris gave me the confidence to hand it over because of her nurturing approach. I knew in my heart I had to get this book out, but now I know in my head I have to keep forging ahead. Kris helped me with first time jitters and to realise I have just go for it.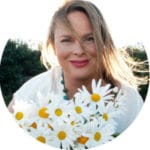 Trudy Simmons
Accountability Coach
thedaisychaingroup.com.au
I told everyone in my mastermind to work with Kris! I could totally see what I was doing after the edit and couldn't wait to get started on my website.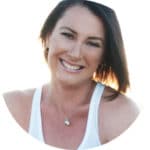 Sonya Lovell
Online Business Manager
sonyalovell.com
It felt great to get it out there and I'm now really excited to have momentum and structure to follow. I had fantastic feedback yesterday. I also saw increased likes on Facebook and new sign-ups for my list. So pleased!