DESTINATION AUTHOR
A Guide to the Adventure of Writing
Your First Non-Fiction Book
as an Entrepreneur, Solo Biz Owner or Speaker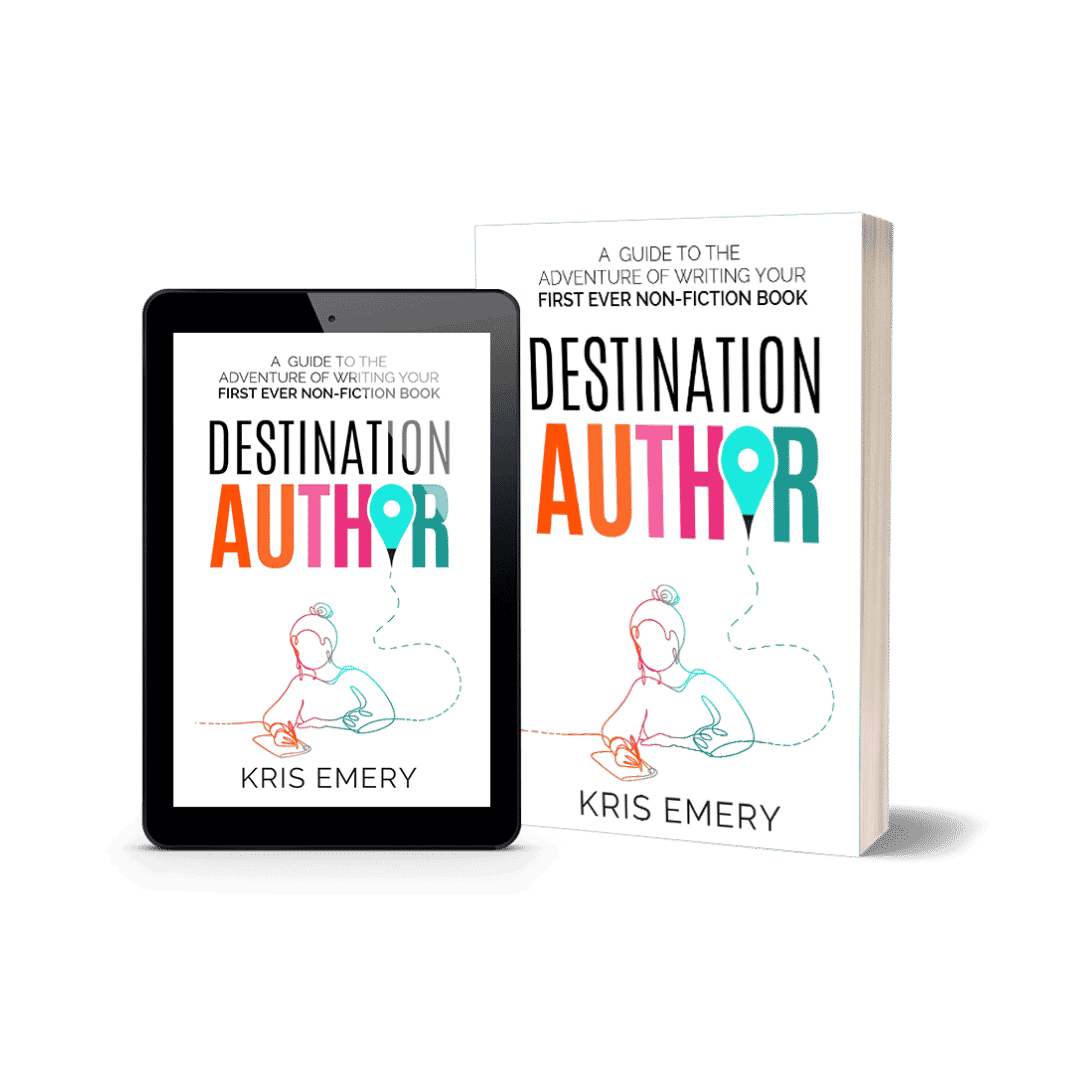 Destination Author is your
one-way ticket

to the adventure
you've been dreaming of your whole life...
Writing your book and getting it out into the world.
Buy the book in paperback:
Listen to the auto-narrated audiobook:
The journey to becoming an author begins with a single step.
This is that step...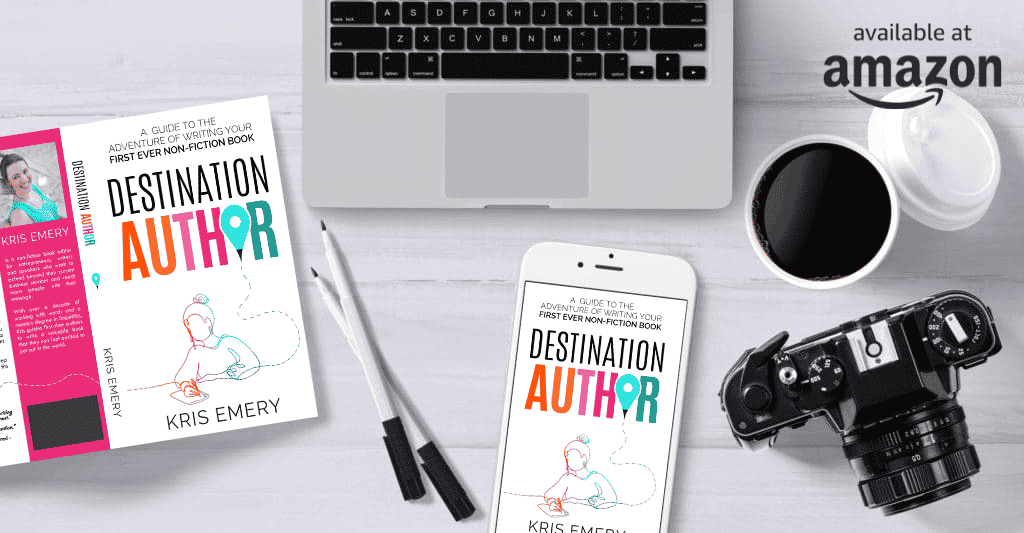 Destination Author: A Guide to the Adventure of Writing Your First Non-Fiction Book is a pathway and a permission slip to getting your book done.
You know you've been dreaming of this for a long time. Let's not even talk about how long that is because, frankly, it's just too long, isn't it?
Take my hand and I'll show you the ways.
Yes, WAYS - plural.
This isn't a step-by-step one-size-fits-no-one blueprint. Enough with 'how-to' books that only give you hoops to jump through and not a hand up. Oversimplified writing advice doesn't work. Not in the book world.
Welcome to the practical guide that's also a nuanced and nurturing take on writing your first book.
Too many authors wind up drained and broke, holding a book in their hands that sells fewer than 200 copies... Over its entire lifetime. And that's if they even finish it.
By the end of your writing journey, you need something left in the tank. Excitement to share it. Energy to publish.
Destination Author will get you there.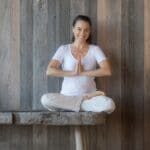 Author of Yoga For Diabetes
Destination Author is a brilliant guide to writing your first non-fiction book. From the very beginning this "how-to book" feels like so much more.
It's a book inside a book. A way of thinking about writing, that not only gets you excited to write but gives you a detailed road map with all the ins and outs possible pitfalls and possibilities.
It's funny, engaging, super practical with real life examples from Kris' personal experience with authors as well as metaphors from her own adventures in life.
Kris knows the plateaus and pitfalls of the writing process better than most. Both from an intimate personal point of view and vicariously through the experiences of countless authors that she has coached across the finish line.
A few years ago Kris Emery guided me through the fraught process of completing a book that, thanks to "scope creep", seemed destined to be trapped forever in my imagination. It was with high expectations that I put my name down for an advance copy. I have not been disappointed.
This is a lean, logical, practical, and wonderfully pragmatic little book. Destination Author deserves a place on every writer's shelf. It belongs in the toolbox, not just of first-time writers but of all writers everywhere.
I am a lifetime scribbler and it is going straight onto my reference shelf - right up there next to the gold standards of Strunk and White's Elements of Style, the Economist Style Guide, Lynne Truss' Eats Shoots and Leaves, and Stephen King's On Writing.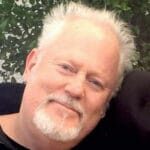 Author of Metaphorical Therapy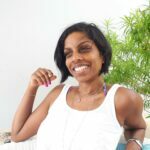 Writing Coach & Author of Soul Superstar
I have rarely seen such a comprehensive and entertaining resource for authors.
If you're looking to write a book, read Destination Author first. It'll save you an incredible amount of time and worry, and make everything that follows way easier and smoother.
I knew it would be good - I didn't know it would be THIS good.
I was lucky enough to get an advance copy of this book as the author edited my first book. I knew her knowledge was on point, but I REALLY wish I had had access to this BEFORE I wrote my first book. Right now, I'm working on number two and I'm so grateful that this book can guide me. Yes, that means even if you're already an author, this book will STILL help you. That's how comprehensive it is! Do yourself a favor and grab a copy.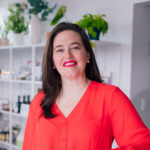 Author of The Bouncebackability Factor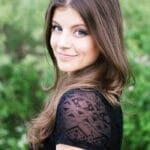 The book I wish I had when writing mine. Kris has created a powerful tool for anyone who wants to be an author and create a book with the impact they desire.
She brings humor, story, and brilliant insights to every chapter, making it an easy and informative read that would benefit any writer. I had the honor of working with Kris as an editor for my first memoir, and I'll be referencing this book time and time again as I work on my second. It's a wealth of knowledge, and Kris is an incredible writer herself. Grab your copy now!!
Buy the book in paperback: