I STAND FOR
EXPRESSION
I STAND FOR
COMPASSION
AND FOR
A SHIT-TONNE OF FUN!
And swearing. Because... did you read the bit about freedom of expression?
Copyeditor extraordinaire and writer on all things from web words to wanderlust, creativity to compassion, location independence to language love.
 If you love words anywhere near as much as I do, you're in the right place.
Whether it's writing for yourself, writing for others, or just an appreciation of beautiful language, we're gonna hit it off just fine!
After playing word nerd through my twenties and nabbing a couple of linguistics quals, I bounced off to London enthusiastically. Only to have the stuffing kicked out of me by a pretty draining day job.
I started out as a staff writer there, but soon knew the entrepreneurial life was more my cup of tea. (Actually, I prefer a flat white, how un-English of me! But back to the story...)
Running my own show was just what I'd wanted.
FREEDOM, FLEXIBILITY, AND THE OPPORTUNITY TO DO IT ALL MY WAY.
Now I work with women entrepreneurs and small businesses, in wellness, health, fitness, personal development and lifestyle businesses. Women who appreciate excellent writing and want their best selves to come across in their self-published work.
I pride myself on an enthusiastic and positive personality, so when it comes to words, I cut through all the crap to leave nothing but sparkly gorgeousness on the page.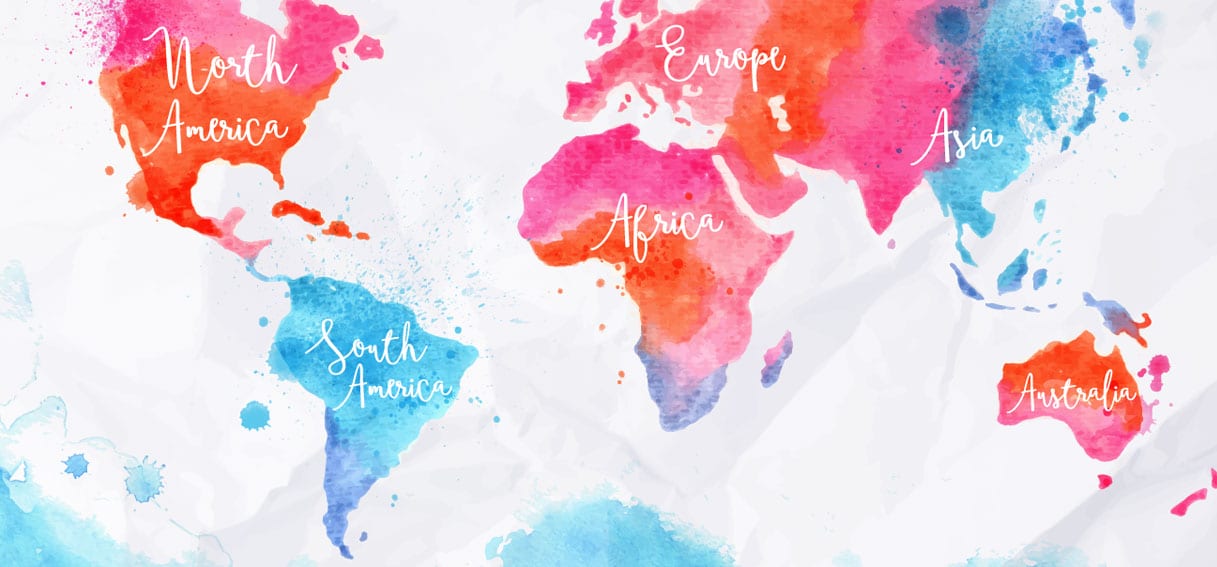 I RUN MY BUSINESS WHILE TRAVELLING AS EXTENSIVELY AS POSSIBLE
Location independence has afforded me that luxury, and has taken me to Brazil, New Zealand, Indonesia, Austria, Germany, Australia, Malaysia, Mexico, Canada, Fiji, Vanuatu, Tonga, Italy, Singapore and Sweden in the last few years alone, while editing for clients around the globe and writing my own scribblings.
I go where the sun shines, because I figure what's great for me is great for my business.
A HAPPY EDITOR IS A GOOD EDITOR (or something!)
Travel. Language. That's pretty much me in a nutshell.
IF YOU LIKE WHAT YOU SEE, I'VE GOT MORE FOR YOU
The DESTINATION :: AUTHOR writing program is a one-of-a-kind course to orientate you on your book journey and take you to the ultimate destination of being a self-published author for the very first time.
Best of all? It's FREE!
WANT TO GET YOUR HANDS ON IT?
DROP YOUR EMAIL IN THE BOX BELOW AND GET MY

FREE

7-DAY WRITING PROGRAM STRAIGHT TO YOUR INBOX!