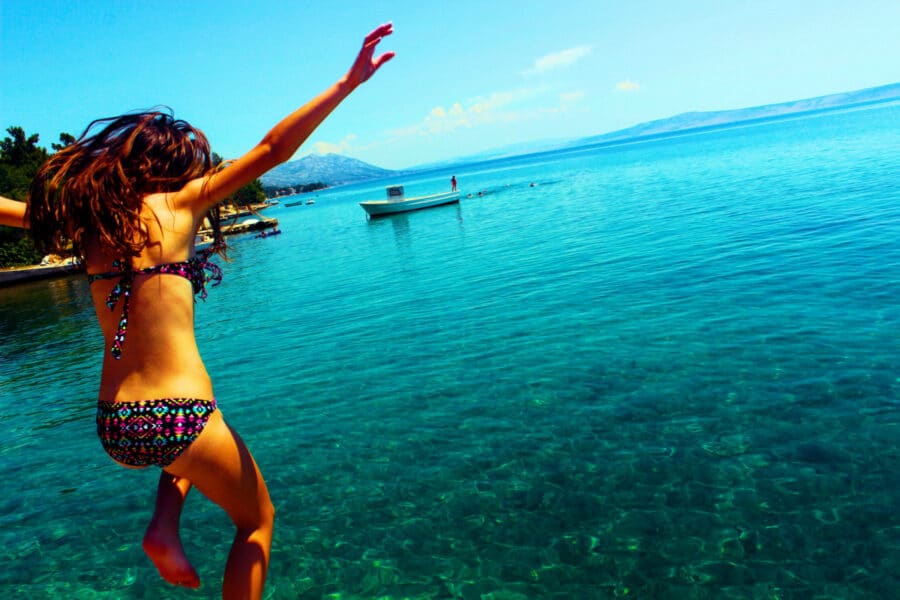 Annick Ina is the author of Soul Superstar, the story of how she quit alcohol and her journey afterwards. What started as a way to process her experience and heal past hurts, blossomed into a book that changed Annick's life in powerful ways.
Read More
ALWAYS WANTED TO WRITE A BOOK?
GET MY 

FREE

 7-DAY WRITING PROGRAM

DESTINATION :: AUTHOR

 & START THE JOURNEY TOWARDS BEING AN AUTHOR TODAY!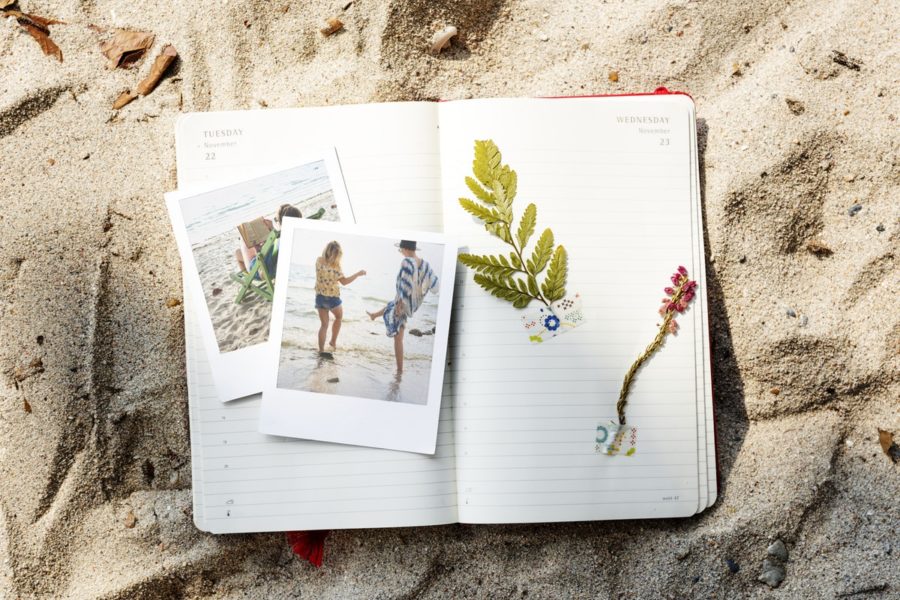 The friend who girlfriends come to as a shoulder to cry on because not only do you make them feel better about what's going on for them but they walk away with a solution to their problem, an antidote for their heartbreak?
You, my friend, are the perfect author.
Read More