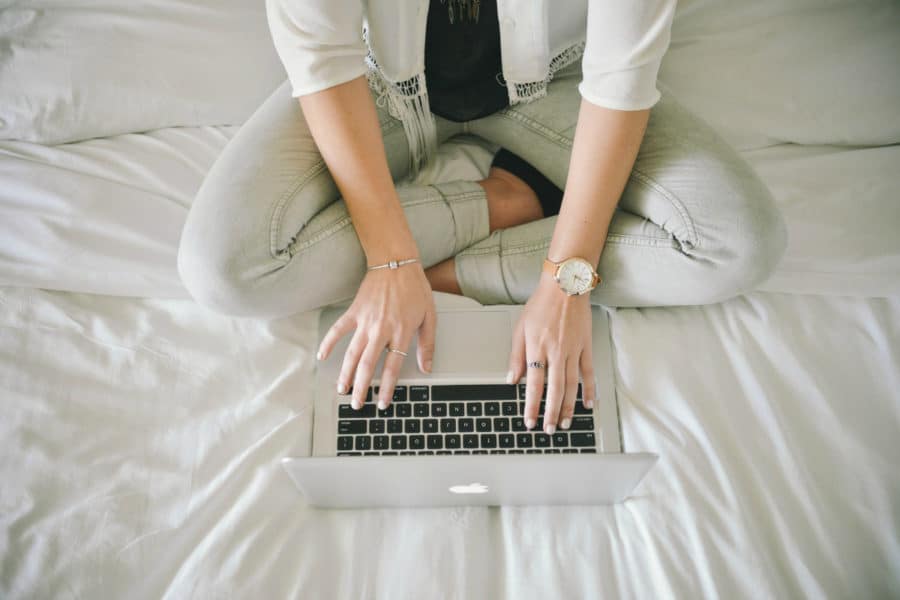 Barbara had a mission to be published by her 40th birthday and extend her experience working as a consultant to business managers beyond the one-to-one level.
Read More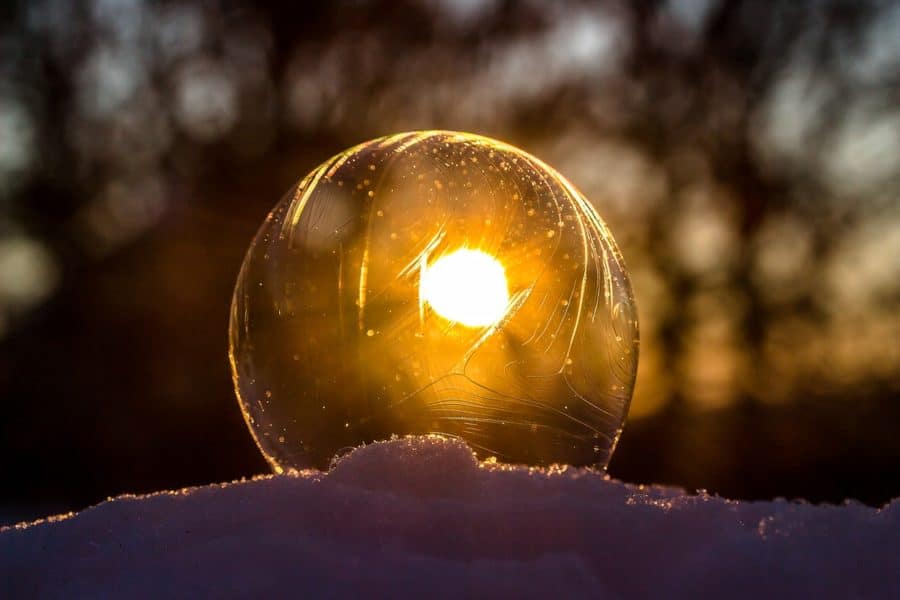 Your book has a soul. It's an entity in its own right. And connecting into what it is and what it's not is essential to writing a convincing book that takes off and takes on a life of its own.
Read More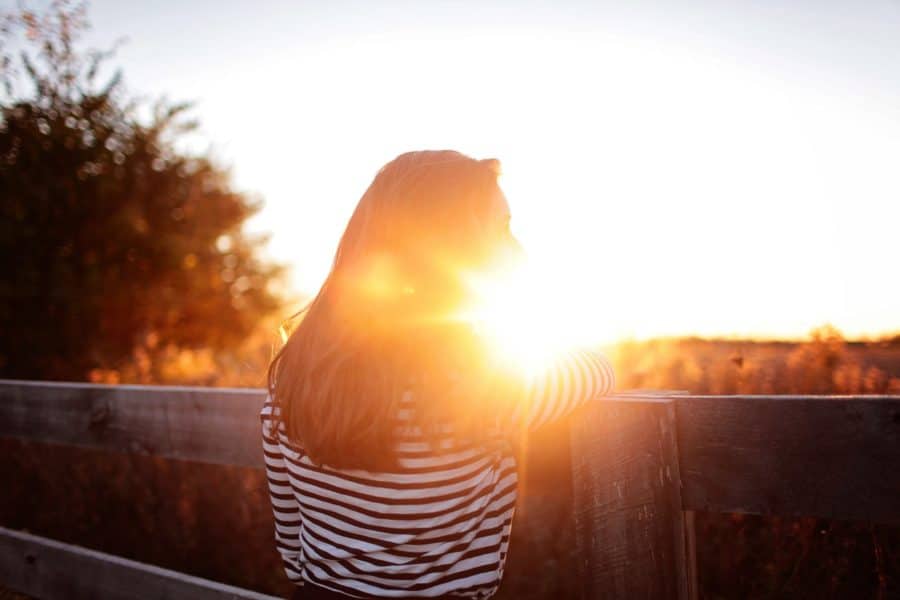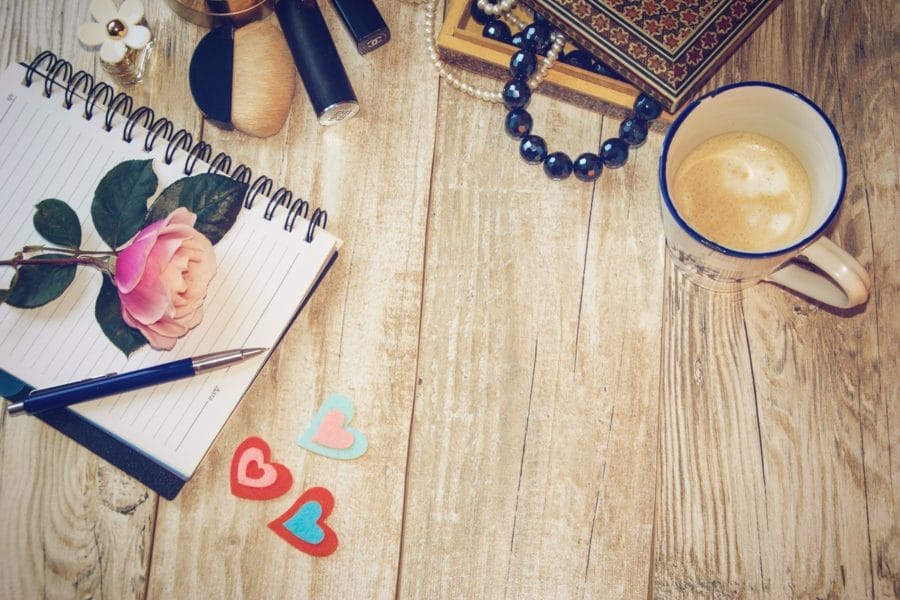 I've long known that what I do day-to-day is creative. But honestly, I didn't think anyone else realised that. Because of the old cliché that I hear all the time.
Editors are all about fixing your grammar, right?
Ugh.
Read More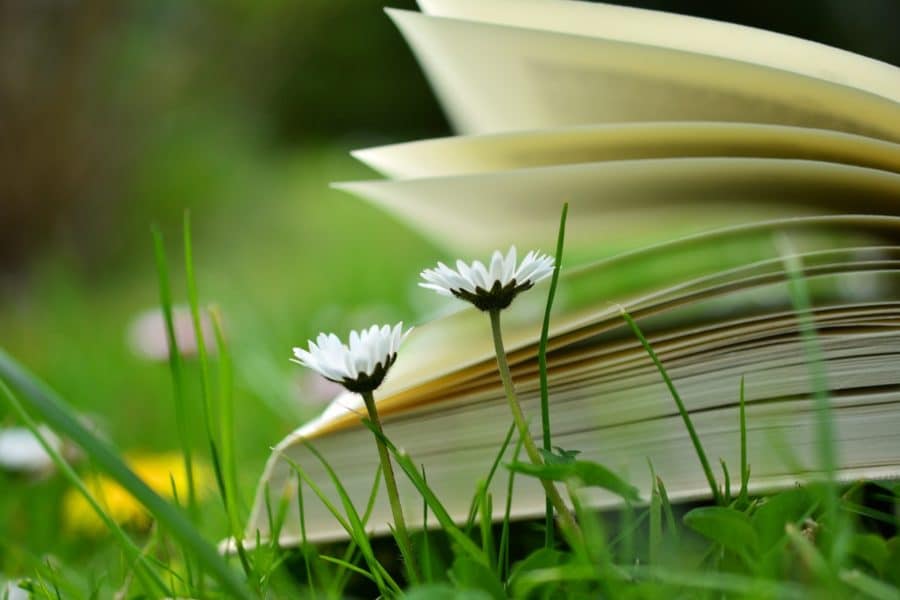 Some words say more than others. Some words evoke more than others.
Whereas some words dumb down or generalise, others conjure visions so detailed that a mere utterance doesn't do justice to the insight you gain.
Read More
Wayne Dyer. 
Bill Bryson. 
Deepak Chopra. 
Caroline Myss. 
AA Gill. 
What do these famous authors have in common? 
Multiple titles, sure. 
Substantial books sales, check. 
Earning money from their writing, undoubtedly. 
But the one thing you might not realise they have in common is not so much an element of their incredible success, but rather a decaying element of it. 
Read More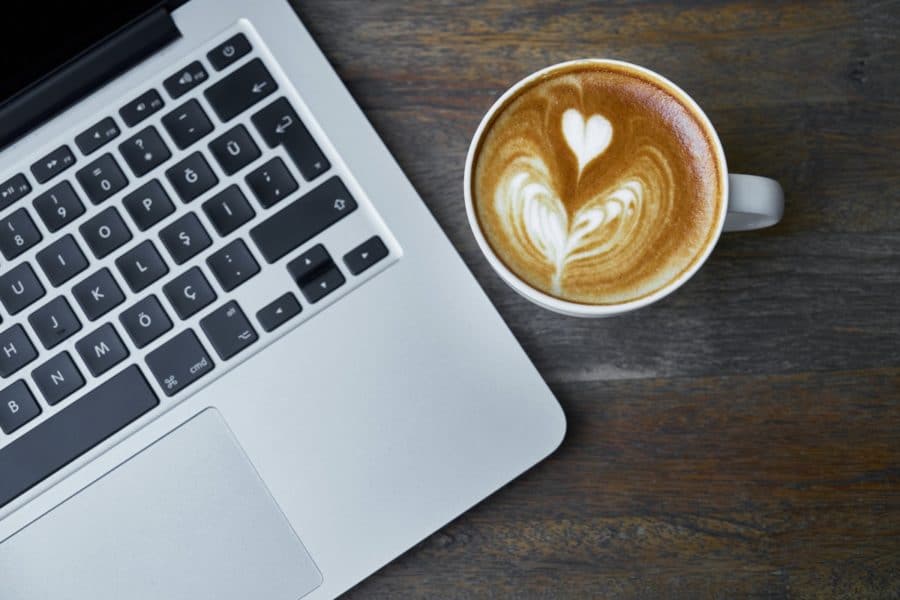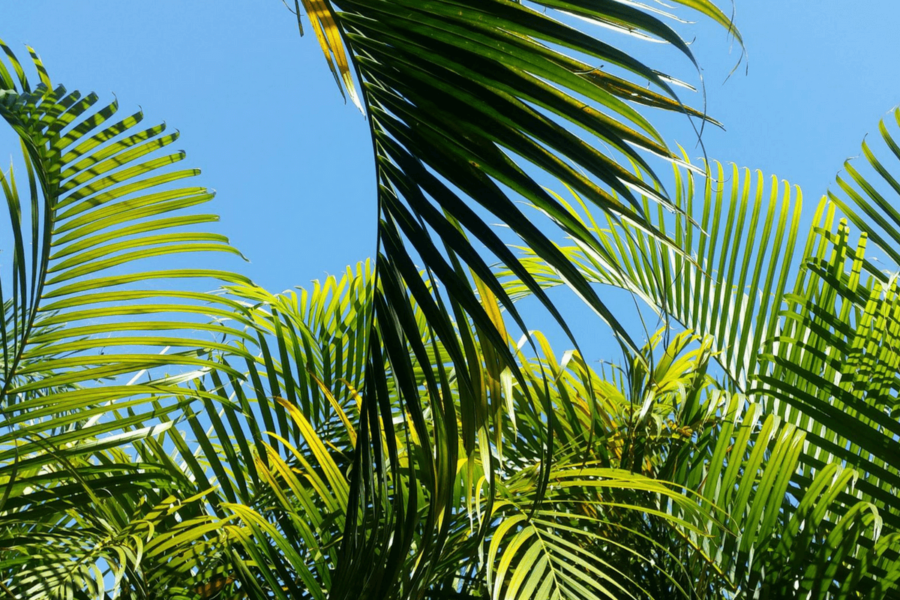 Intention words are a bunch of balls. Hear me out. To understand why I say that, we have to go back to 2013, the first year I set an intention word for the year.
Read More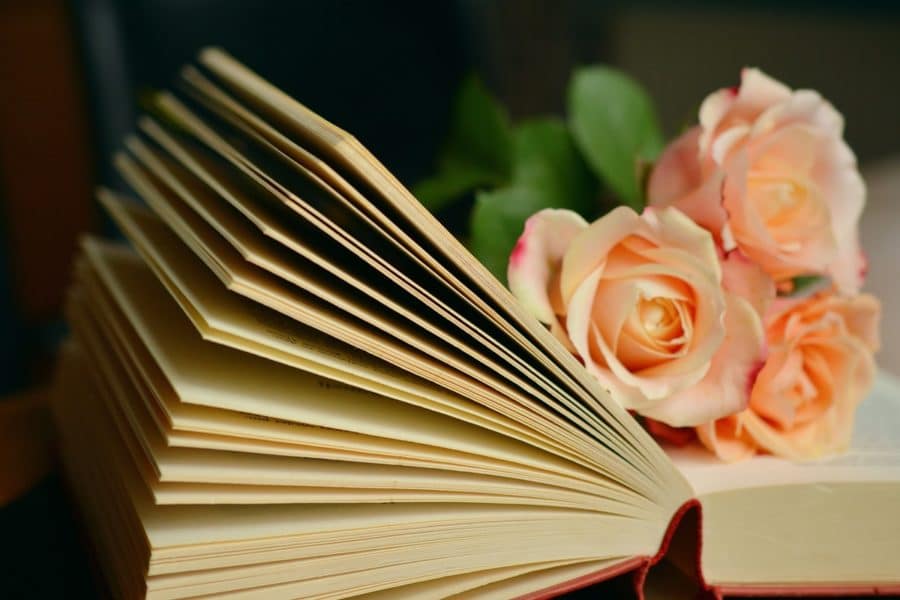 It's a well-worn cliché that editors are nit-picking and finicky, pedantic and scrutinising, but I've never related to that demand to be the person who provides rigid boundaries in which to write.
Read More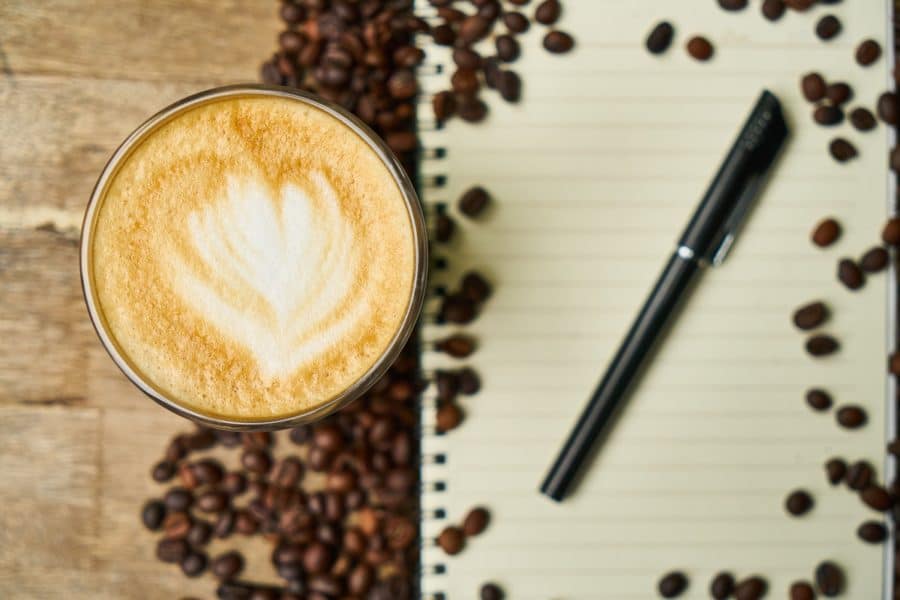 Most of the time, and certainly for the less enlightened among us, I don't believe calling out works as a tool for change either. Honestly, I feel it divides, polarises, induces shame and provokes defensiveness much more so than convincing people to come around to a point of view. 
Read More