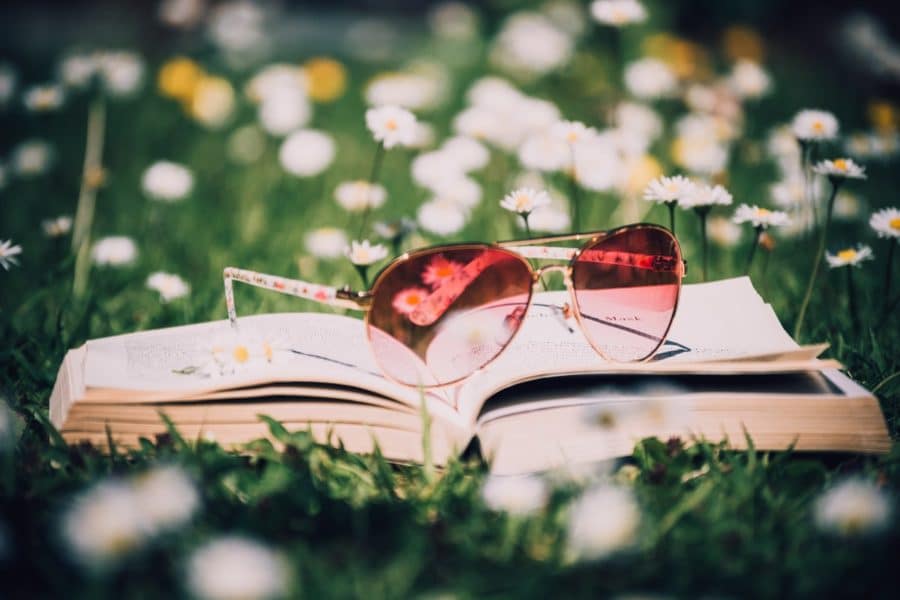 Cat LeBlanc is the author Your Business, Your Rules, a book she wrote as a way to educate people who are brand new to the business landscape. It serves as a fantastic entry point to her coaching business.
Read More
ALWAYS WANTED TO WRITE A BOOK?
GET MY 

FREE

 7-DAY WRITING PROGRAM

DESTINATION :: AUTHOR

 & START THE JOURNEY TOWARDS BEING AN AUTHOR TODAY!
Wayne Dyer. 
Bill Bryson. 
Deepak Chopra. 
Caroline Myss. 
AA Gill. 
What do these famous authors have in common? 
Multiple titles, sure. 
Substantial books sales, check. 
Earning money from their writing, undoubtedly. 
But the one thing you might not realise they have in common is not so much an element of their incredible success, but rather a decaying element of it. 
Read More