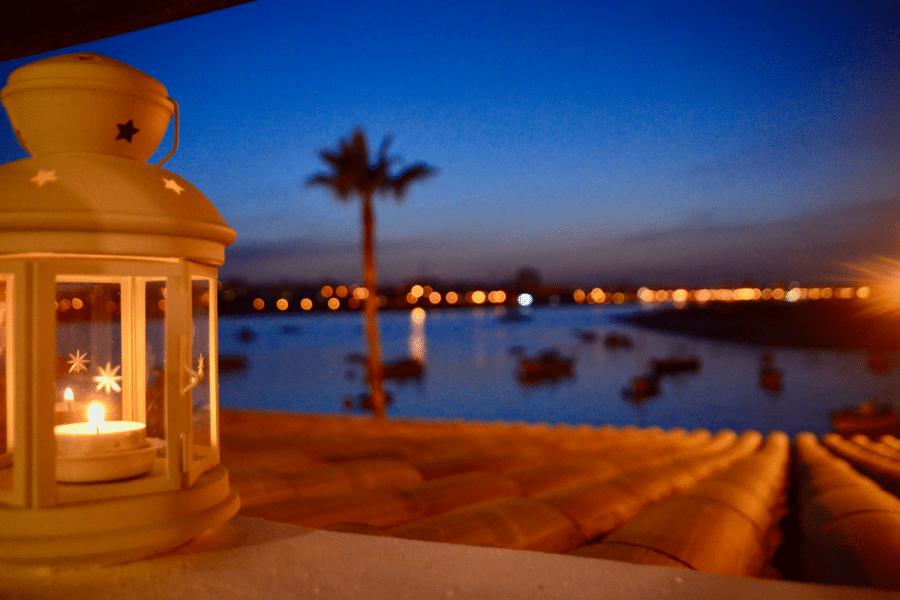 As an aspiring author, when you flick through any book on your bookshelf, you may get a sense that holding your own book in your hands is far far away. Maybe you can't imagine it at all because it's such a remote reality. Unattainable, even.
Read More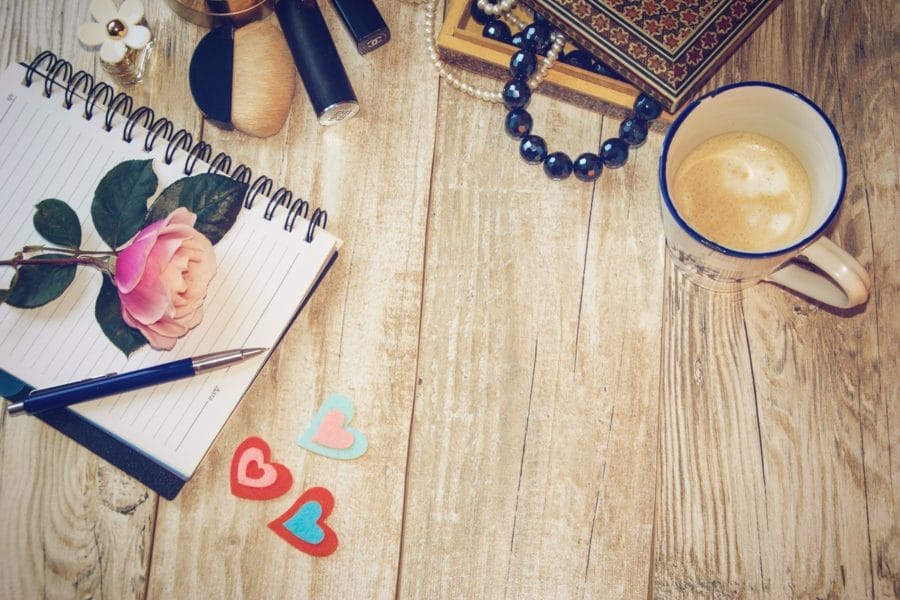 I've long known that what I do day-to-day is creative. But honestly, I didn't think anyone else realised that. Because of the old cliché that I hear all the time.
Editors are all about fixing your grammar, right?
Ugh.
Read More