So you're here because you need an editor.
Or you think you need an editor.
Truth be told, you're not 100% sure what an editor does.
Something to do with punctuation, right?
There's all sorts of reasons you've started looking for a book editor:
Maybe you've been told outright that you need an editor.
Maybe locking in editing services is the accountability you need so you can actually sit down and get that book out of your head.
Maybe you've read about how to publish your ebook and you keep seeing references to getting it edited.
Maybe you've heard it's the next step to go pro with your writing.
Or maybe you just don't quite have the confidence to put your voice out there without someone else taking a look.
LET'S BE HONEST.
Your job isn't to think about the grammar.
write what you have to write
figure out a structure that makes the best sense
make sure the message is strong
get the words to express what's in your heart...
...without adding perfectionism into the mix.
You've spent countless hours on this already.
And that's not to mention the months (years?) it was bubbling away as an idea, before you even dared set pen to paper and write.
I have no doubt that finding the time to write this book was an effort of epic proportion. Let alone finding the initiative and inspiration.
You've come so far already that maybe you're wondering how there can still be so far to go.
Over 97% of people writing books never finish.
Only 2% of books sell more than 5,000 copies.
Less than 1% of submitted manuscripts are taken on by publishers.
And that's enough to stop most people, even after all those hours invested in writing their book draft.
But not you.
You haven't come this far to only come this far.
You have something to share that goes beyond you.
YOU KNOW WHY THIS MESSAGE IS NEEDED.
WHY THIS STORY MUST BE HEARD.
WHY IT MATTERS.
AND HOW IT WILL SET OTHERS FREE.
You want to share your insights with the world.
But you want to do it well.
So it's time to hand over your words.
No more tweaking and tinkering.
No more fiddling around with the order of Chapter 3.
No more fretting about how much repetition there is in Chapter 7.
No more feeling stuck about how to move forward,
because what if... what if... what if...?
YOU WANT THE DRAFT FINISHED, READY, DONE.
AND EDITING IS HOW YOU DO THAT.
(Believe me, there's nothing like an editing deadline to make a book happen!)
It also reassures your Inner Self-Editor that you've got someone on the case...
...a real pro guarding against any risk of looking like a big idiot when you publish.
Because there'll be no big idiots on my watch, thanks.
This, in a nutshell, is
why you need an editor.
To be a creative collaborator, making your ideas irresistible to your readers.
To quiet the voices that say you can't or shouldn't. The voices that say your writing isn't good enough. The voices that say what you have to share isn't worth printing.
To help you put your best work out there with confidence and style.
To free you from agonising hours of writing then deleting, writing then deleting.
To feel certain about what you've written and how it connects with the people who will read it.
To get your book making the biggest impact in the most succinct and engaging way.
To help you dare to do this!

If I'm perfectly honest, I was dreading having my book edited as I was afraid of someone else reading it and 'checking' my work. But I couldn't have been more wrong.
Working with Kris made the whole experience extremely painless. She outlines the entire process so you know exactly what's happening, and then supports you from start to finish.
I really did feel like I was in safe hands.
As well as being a lovely person, Kris is an editing genius and knows exactly what you want to say, and more importantly how you want to say it. I loved working with Kris and can highly recommend her to anyone.
BARBARA NIXON
Boss Hat | barbaranixon.co.uk
What does an editor actually do?
When you reach the point of handing it over, that's when an editor's job really begins.
Editing is not a list of checks to tick off.
It's a continuum.
From a high-level overview down to the nitty-gritty detail, performed in that order.
Here's what that looks like: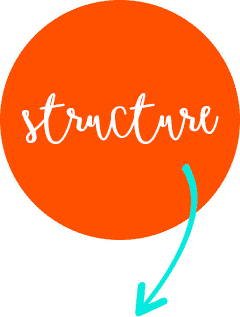 On the most zoomed-out end, there's structural editing which deals with the text on a high level. You might see this referred to as developmental editing, especially in fiction. Structural editing is a check that the overall book is in the right order and fit for purpose.
(Not everyone needs this, especially in non-fiction if you've already taught a certain format before, worked with one-to-one clients, had structure guidance from a writing or business coach, or used test readers to achieve the same result.)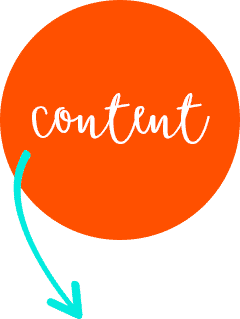 Next comes content or substantive editing, which overlaps with heavy copyediting. This is a sense check. It means clarifying, querying and making editorial decisions on language, style and content.
Will the audience understand it? Is there a clearer way of putting it? Is it too wordy? Or not explained in enough depth? Are there omissions where the author has assumed too much prior knowledge? Is it overly simplistic? Does it make sense?
Narrower again is copyediting, which is essential for every book. Here, your editor looks at language and style on a more in-depth level, ensuring consistency, tone good grammar, usage and word order, and improving flow, readability and word choice.
(Copyeditors will often pick up on bits included under content editing if this hasn't been separately. These areas can cross over significantly.)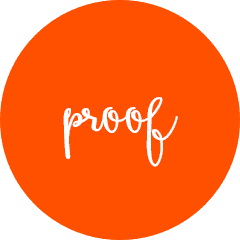 And the most fine-detail level is proofreading, where the editor ensures the manuscript is fully accurate and tidy.
These are the absolute basic, black-and-white, no-room-for-ambiguity changes. Errors, inconsistencies and typos are eradicated. Spelling, punctuation, headings, spacing and numbering are all perfected.
WANT AN EDITOR TO TAKE YOUR DRAFT TO SOARING HEIGHTS?
(LIKE MAKE IT SUPER SPESH?)
LOOK NO FURTHER.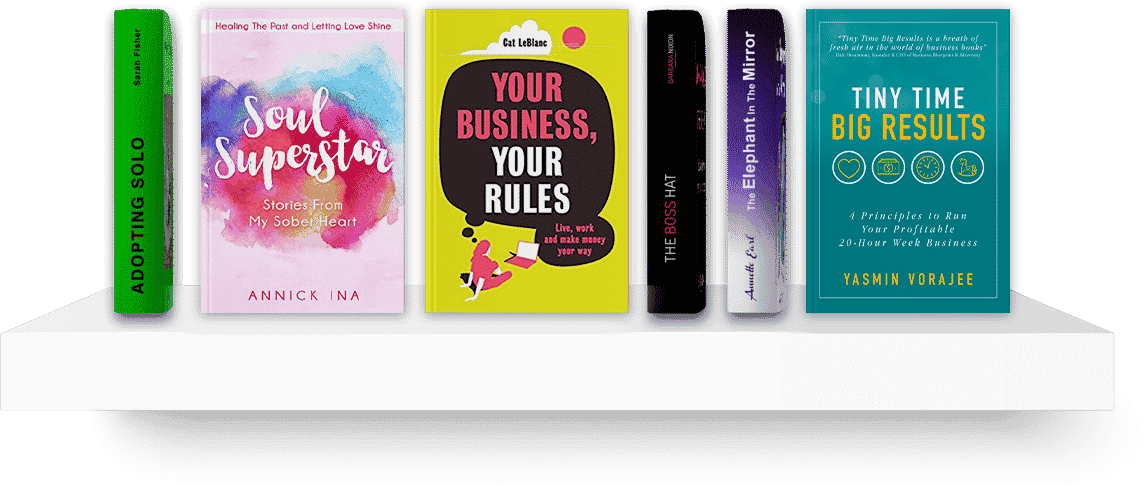 Whether you need a lighter-touch or a more in-depth review, my job as your editor is to read a piece of writing and make sure it's as readable as it can be.
*Totally a technical term
As your editor, I check that you've said what you want to say exactly as you want to say it and that the audience is going to lap it up.
As your editor, I check that you've said what you want to say exactly as you want to say it and that the audience is going to lap it up.
Whether you're self-publishing first or going straight to an agent, you must, must, must (please!) present an impressive manuscript that lives up to your audience's expectations and showcases your work, your story, your vibe in the very best light.
I CAN HELP YOU DO THAT.
I'm Kris, editor of digital and print books, and language-loving communications creative.
Brace yourself. Official bio up ahead.

With my travel obsession and linguistics knowledge lighting the way, I work with writers and entrepreneurs with a message to express and the drive to dare to do it.
Everything I create is infused with freedom and fun.
Starting a writing career in the City of London as a corporate reporter, I know well the need to communicate in tight turnarounds. It comes with the territory when you're working with the likes of Bill Gates, Tony Blair, Muhammad Yunas and other global corporate and government hotshots.
That's why in my editing intensives, I provide exceptional editing expertise in mindblowing time.
Enthusiasm abounds when I'm in the room, making my editing style uplifting as well as ultra pro. Expect to write more easily and sound more like you with me as your go-to words girl.
Using my innate curiosity, I help you craft impactful writing that captures your readers' attention. My absolute dealbreaker is writing that doesn't speak to the audience or sound like you.
From my academic background as a Master of Linguistics at the University of Westminster, I learned how to manipulate language to great effect, challenging as well as abiding by the wealth of word choice available to us as writers. As the definitive word-maker-upper, you'll soon see how reinventing the rulebook is something I subscribe to wholeheartedly…
And the very basis on which I base my ebook and print book editing packages.
Up to 25,000 words
Content reviewed within 5 days
Copyedited and proofread within 5 days
Email support on writing during the project
Up to 50,000 words
Content reviewed within 10 days
Copyedited independently within 10 days
Proofread independently within 10 days
Collaborative writing of author bio and book blurb
Unlimited email support on writing and self-publishing until your book launch
With me as your editor, you have the freedom to write your way.
I make it clearer, snappier, more engaging.
I love playing with words and can rip the language to smithereens.
You get your writing back vibrant and new.
(With no typos.)
THE #1 COMPLIMENT I GET FROM MY CLIENTS IS:
"IT SOUNDS JUST LIKE ME... ONLY BETTER."

It's been a couple weeks since I got my first book back from Kris and her work still blows me away. Kris has great attention to details and picks up on things that I can't always see when I'm "in" the process.
n the beginning I was simply looking for an editor who could get my book to market without embarrassing typos or incomplete sentences, but in the process I got an amazing partner on this project who invested her all into each word.
I'm certain that without Kris' competent help I'd still be in editing hell, working by myself and slogging through it, never fully confident enough to hit publish. Instead, I know that this book is just the beginning of an amazing journey and I'm already editing book #2 for Kris now!
I've told all my friends and colleagues who are ready to go from maybe to YES in their book writing journey to call Kris now, she's incredible and worth the investment in your project and peace of mind!
KELLY AZEVEDO
Every Entrepreneur Neeeds Systems Series | shesgotsystems.com
What happens when you hire me?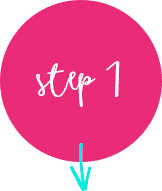 Whether you need your work proofread, copyedited, content edited, or even if you still don't know, the first step is to fill out some details about what you're writing.
(Please note, I am not a structural editor, but I can refer you to someone if you require this stage of editing before we work together.)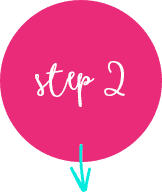 Next we'll schedule a complimentary 30-minute consultation.
We'll talk through your piece of writing, what it's all about, who it's for, and how you're going to publish it. I'll send you through some personalised recommendations of how to get your writing to a point where you're ready to work with an editor.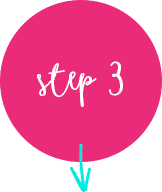 We lock in a date, do a lil' paperwork, and make sure you have everything you need to finish your draft.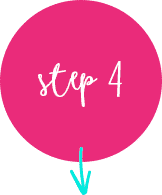 By Monday morning Brisbane time of the week we agreed, you send me your finished-as-you-can-get-it piece of writing, which will become your print book or ebook. This is what we refer to as your 'draft' or 'manuscript'. (Although 'manuscript' sounds way scarier than it needs to be, don't you think? At the end of the day, it's just a Word document!)
You'll normally submit in a Word or Google Docs, unless we agree otherwise. (This is industry-standard.)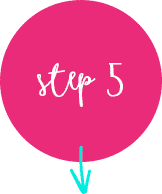 When I get your document for the first round of editing, I read it through and do the copyediting (and some light content editing if necessary). This means making it readable. This means looking at the more subjective voice and style stuff, like how acceptable it is to the intended audience and whether you've captured the right tone, used the best words in the best order, and sound natural.
It's where I sprinkle a little fairy dust... Make magic happen... You know, the usual.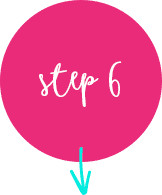 Then you get two copies of your edited draft back to take a look at for yourself. One of those drafts has all the changes I've made, marked up so you can understand it. And the other document is all nice and clean for you to work in.
Now it's your turn to review the changes and comments. (Here's where you might shed a little tear of joy. Or maybe of relief. You're so close now... And it's starting to look like a real book!)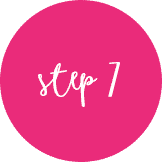 When you're finished rewriting parts of it or addressing my questions, you send it back to me. I apply all of your amendments and finalise your piece of writing by proofreading it.
AND YOU'RE READY TO PUBLISH!
Communication is key.
Only by chatting one-on-one can I get a feel for your voice and understand your audience.
The relationship is important...
...because editing isn't just about words on a page.
The writer. Your story. you.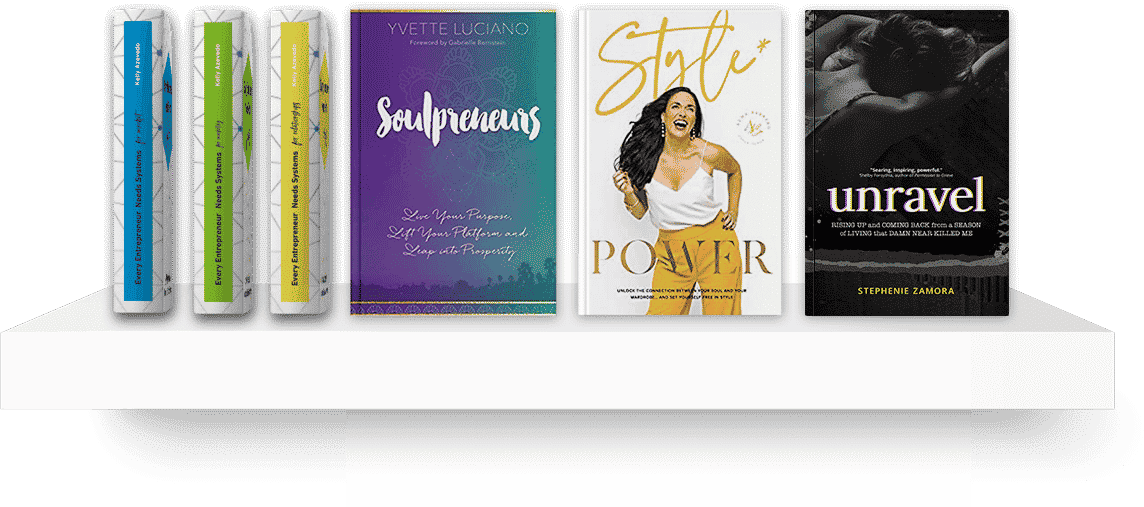 TAKE THE FIRST STEP. (IT'S FREE!)
Complete your project details for a free no-obligation consultation.
By submitting your contact info, you're permitting us to get in touch. It's a starting point to see if we get along and for you to suss out the world of editing.
After you apply, I'll review your project and be in touch.
Up to 25,000 words
Content reviewed within 5 days
Copyedited and proofread within 5 days
Email support on writing during the project
Up to 50,000 words
Content reviewed within 10 days
Copyedited independently within 10 days
Proofread independently within 10 days
Collaborative writing of author bio and book blurb
Unlimited email support on writing and self-publishing until your book launch

I have a book that I'm confident to send to print! As a numbers person, writing has never been my strong suit but Kris helped me see the value in my book and understand the value it could offer to women in business.
She transformed my words and made them sound better and flow more smoothly. She called me out on the grey areas and questioned where something made sense to me, but may not have made sense to others.
You've gotta work with Kris. Seriously. She promised me she would get it done in a certain timeframe and she did. She promised she would be thorough and she was. She was encouraging the whole way through. I felt supported and I knew what I had delivered to me was polished and professional. Plus, she's such a cool chick.
Don't walk, run. Work with Kris!
SYLVIA CHIERCHIA
Money Made Beautiful | sylviacheirchia.com
FINISH THAT BOOK, BECOME AN AUTHOR!
Frequently Asked Questions
(and a few things nobody asks)
These are the most Frequently Asked Questions that I get asked ahead of editing.
I'll try not to get too geeky... But consider yourself forewarned!