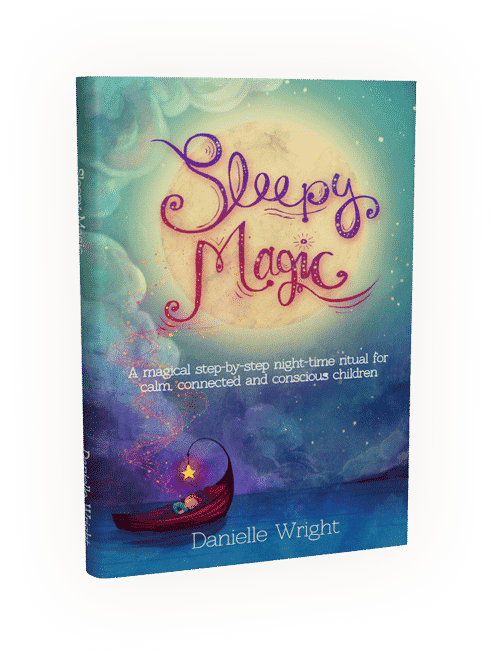 non-fiction self-help
parenting // mindfulness // meditation
Focus of Editing
Danielle came to me as a first-time author. She had an idea, and a cause, and believed deeply in the children's bedtime ritual she desired to share. As a former creative director and business owner, Danielle's imagination and vision were exceptional. The challenge was matching the words on the page to her depth of passion.
A major focus of editing was making sure the transition was smooth and seamless between the voice she used while describing her personal journey to parents and the voice she used for the bedtime connection stories that would be read out loud by parents to their children.
It was also important to strike a balance between gentle language (I've been there too and I know what you're going through) and being the authority (I know this works) on handling children's sleep.
About the Author
Danielle Wright grew up in Evergreen, a small mountain town just outside of Denver, Colorado. She went to school in both Colorado and Australia, and after graduating from Kansas University with a BA in Journalism, she began her advertising career in San Francisco then moved permanently to Australia.
Danielle met Mr. Wright in 1999 and they married in 2002. A few years later they became parents to two beautiful boys, Evan and Ben. She ran a successful advertising agency for 12 years, and after deciding to move on, found her passion not only for art and writing, but for life.
About the Book
Sleepy Magic is a beautiful book that banishes those sleepless nights and strengthens your relationship, while nurturing stillness and self-worth in your children.
It is a simple night-time sleep ritual that combines meditation, affirmations, imagination, and an essential breathing technique. It provides parents tools for calm, connected and conscious children.
(Other Collaborations: Alfie the Angelfish [2016])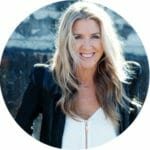 SLEEPY MAGIC
daniellewright.com.au
Because of our long-term correspondence and her references through Marie Forleo's BSchool, I knew I could trust Kris. I just had to trust myself!
I felt overwhelmed and downright scared to hand over my first manuscript to someone I didn't know, especially since I have never gone through this process before. Kris gave me the confidence to hand it over because of her nurturing approach.
I knew in my heart I had to get this book out, but now I know in my head I have to keep forging ahead. Step by step, the right people have presented themselves at the right time.
Kris helped me with first time jitters and to realise I have just go for it.