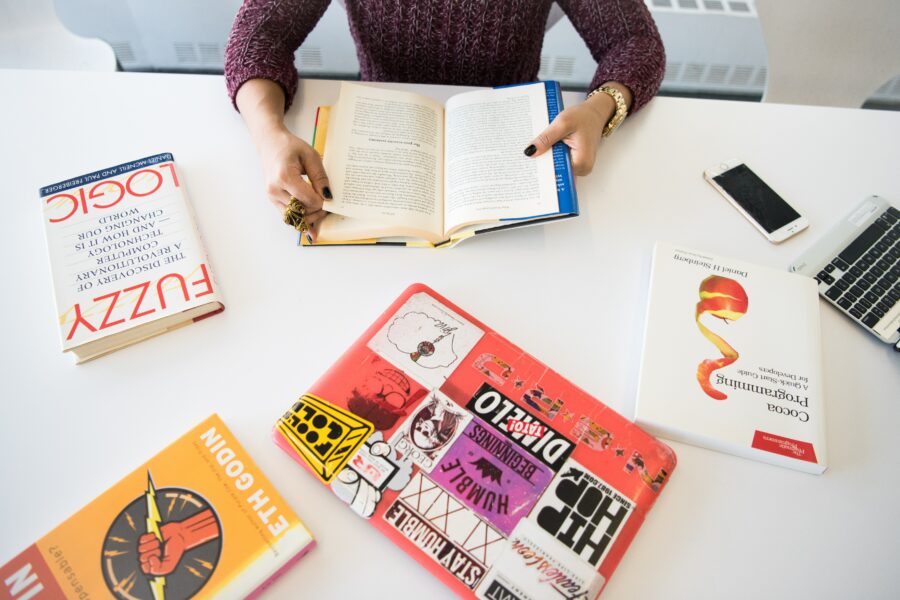 Rachel Zinman found out she had type 1 diabetes in 2008, but it took six years to accept her diagnosis. Fortunately, she had discovered yoga in high school and has taught yoga in internationally since 1992, so she turned to yoga to find ways to heal her diabetes and inspire others.
Read More
ALWAYS WANTED TO WRITE A BOOK?
GET MY 

FREE

7-DAY WRITING PROGRAM & START THE JOURNEY TOWARDS BEING AN AUTHOR TODAY!
Wayne Dyer. 
Bill Bryson. 
Deepak Chopra. 
Caroline Myss. 
AA Gill. 
What do these famous authors have in common? 
Multiple titles, sure. 
Substantial books sales, check. 
Earning money from their writing, undoubtedly. 
But the one thing you might not realise they have in common is not so much an element of their incredible success, but rather a decaying element of it. 
Read More