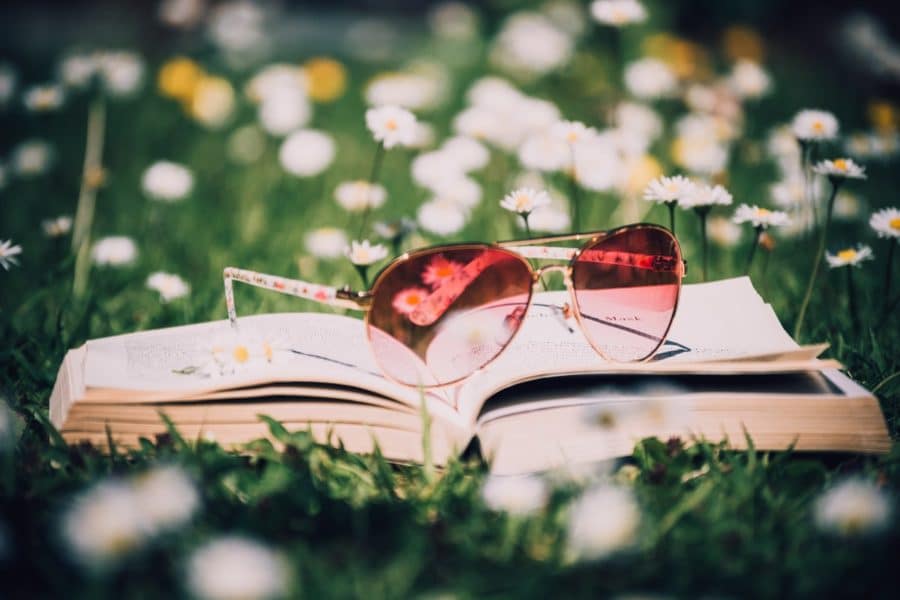 Adam Barralet's book Gifts of the Essential Oils, co-authored with Vanessa Jean, guides you to know and understand the plants and trees who share this planet. It dives deep into the magic of the botanicals that gift us their essential oils.
Read More
ALWAYS WANTED TO WRITE A BOOK?
GET MY 

FREE

 7-DAY WRITING PROGRAM

DESTINATION :: AUTHOR

 & START THE JOURNEY TOWARDS BEING AN AUTHOR TODAY!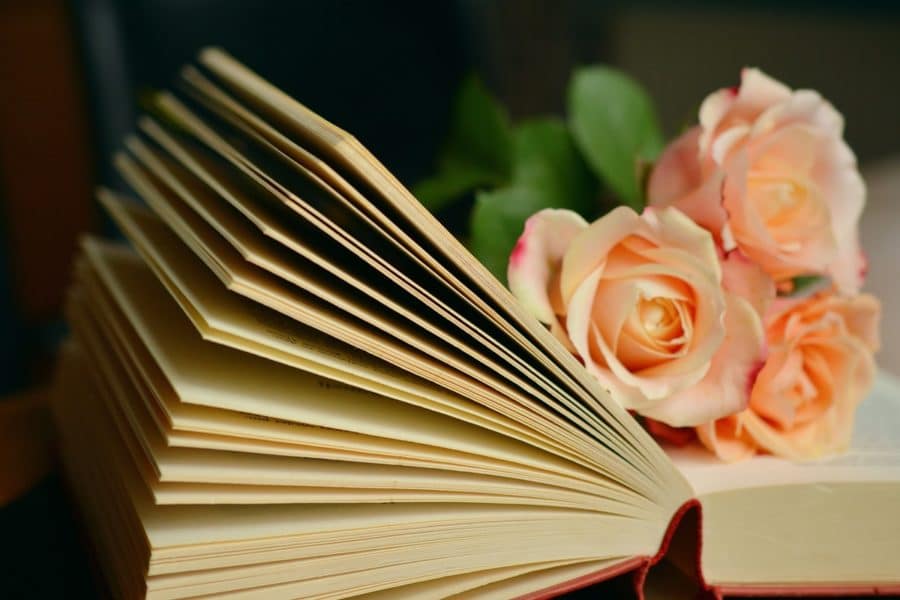 It's a well-worn cliché that editors are nit-picking and finicky, pedantic and scrutinising, but I've never related to that demand to be the person who provides rigid boundaries in which to write.
Read More