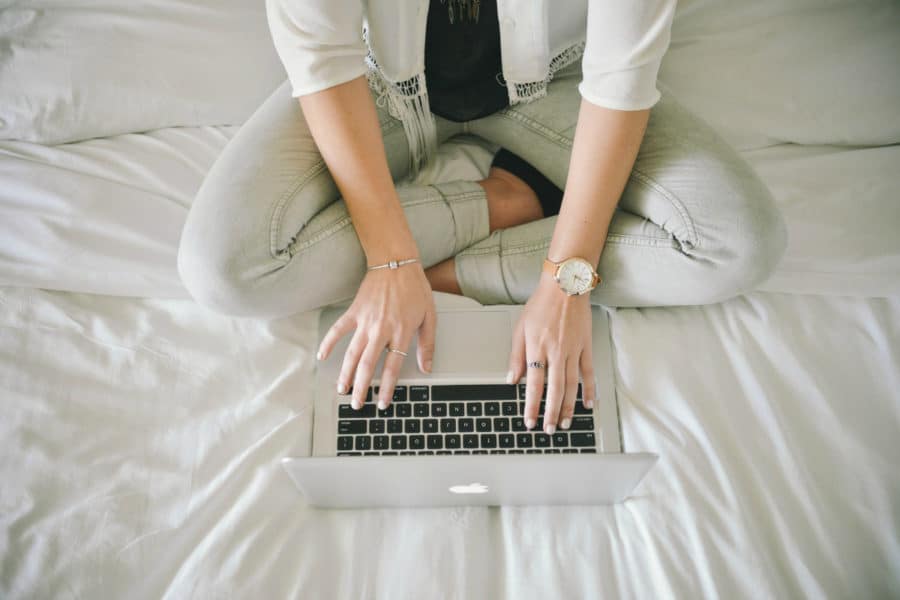 Barbara had a mission to be published by her 40th birthday and extend her experience working as a consultant to business managers beyond the one-to-one level.
Read More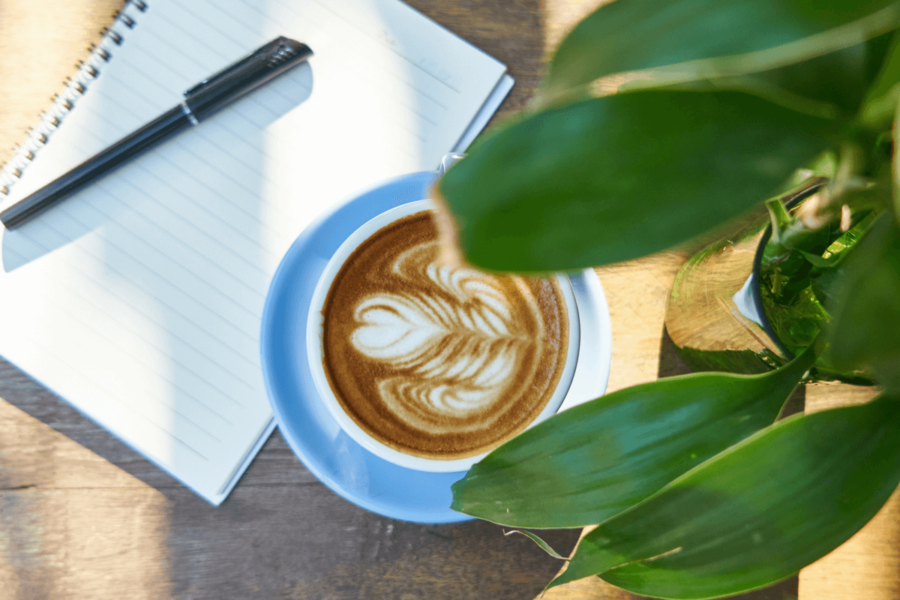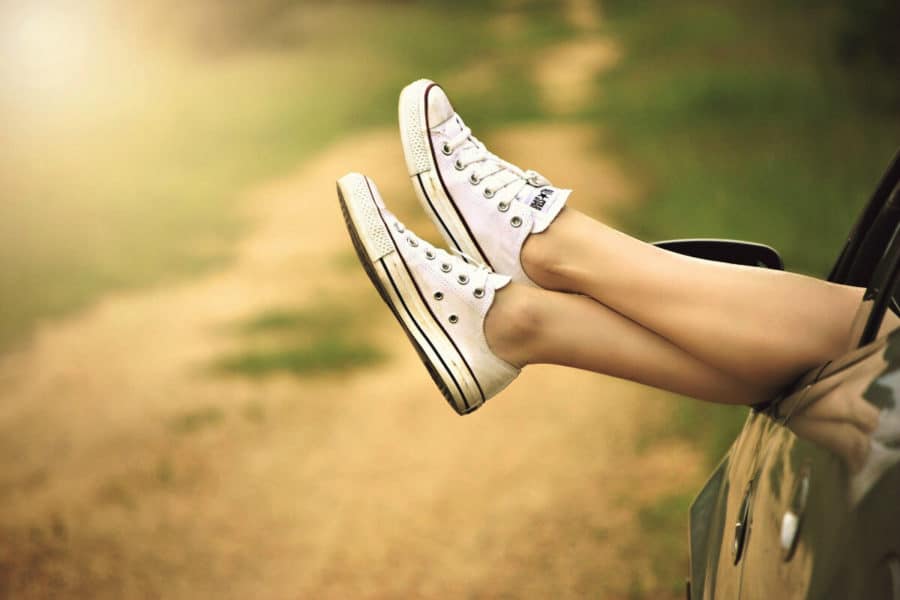 Book addicts, delight! I have another book list for you today. I spend much of my time immersed in this specialist area for my work, where I get to absorb the delicious content while editing and crafting books for self-publishing authors.
Read More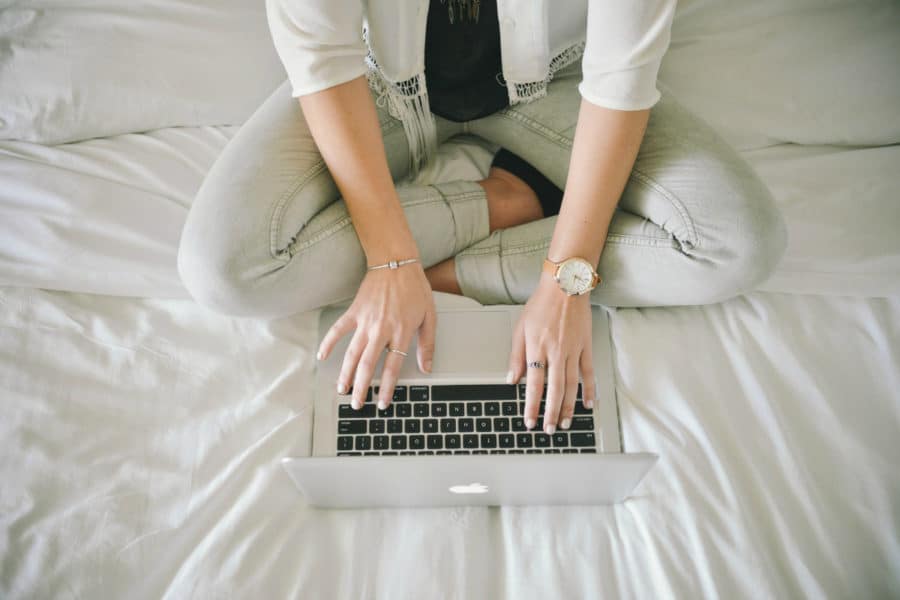 Lisa had a huge vision and such deep knowledge to share about Myanmar, the country where her and her husband live and operate their travel guide business.
Read More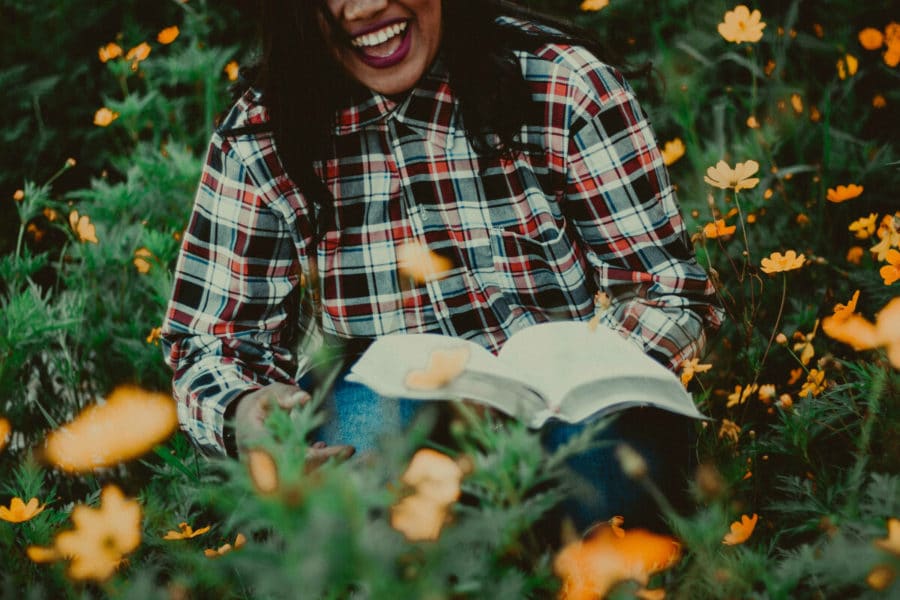 Because of how broadly 'editing' is defined and because it means different things to different people, I am often asked by new clients exactly what I will and won't do. This is a great question and one that every writer needs to ask their editor.
Read More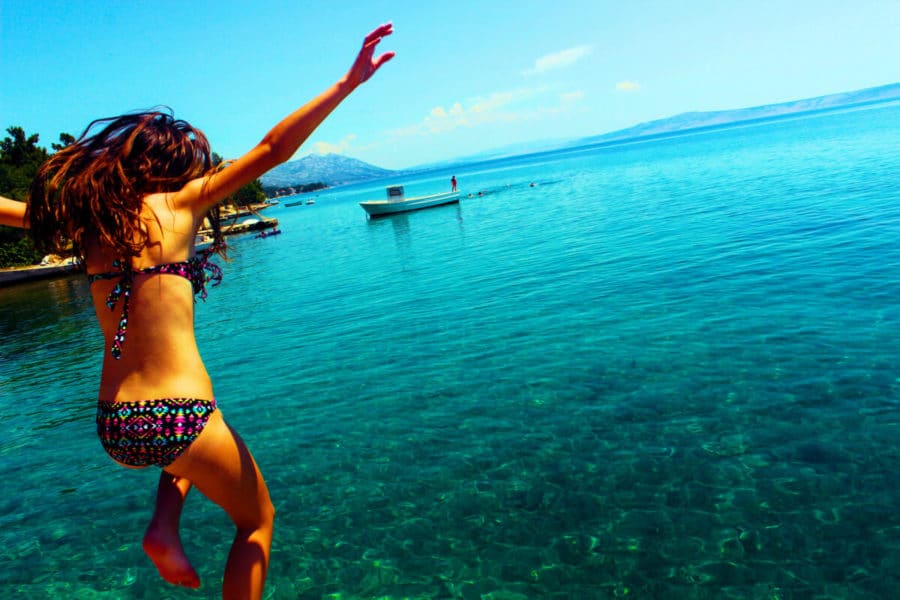 It feels like all I've done for the last five years as an editor is update my website. However, I have a really really good reason for it this time. Really really. Hear me out…
Read More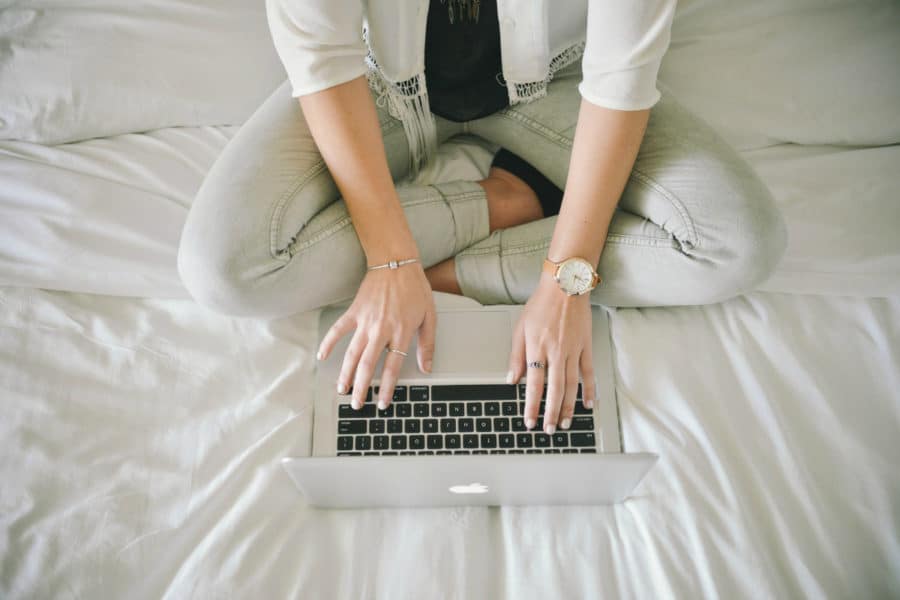 Helen's insider knowledge of marketing, through her career as a marketer for some of the world's leading brands, was translated for teen's in her empowering book.
Read More