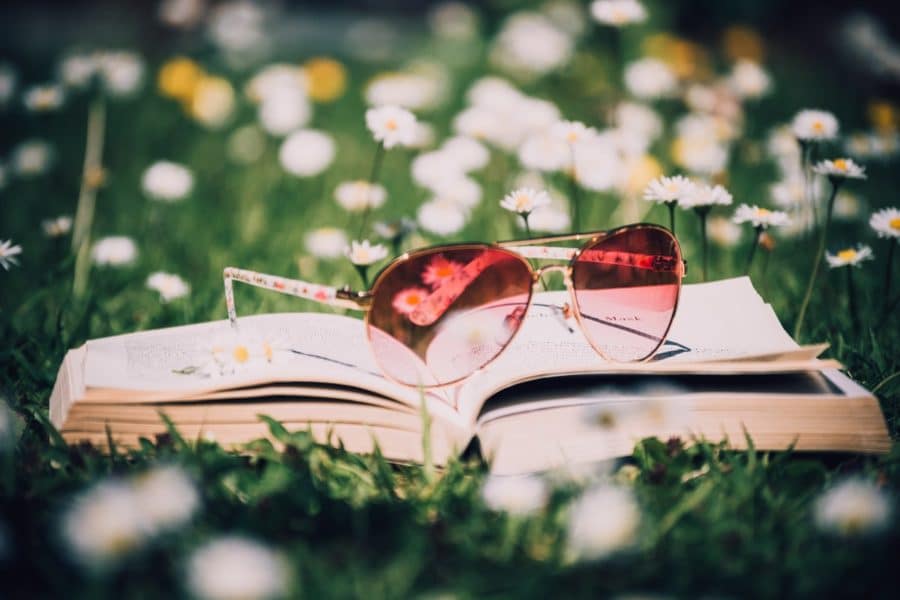 Cat LeBlanc is the author Your Business, Your Rules, a book she wrote as a way to educate people who are brand new to the business landscape. It serves as a fantastic entry point to her coaching business.
Read More
ALWAYS WANTED TO WRITE A BOOK?
GET MY 

FREE

 7-DAY WRITING PROGRAM

DESTINATION :: AUTHOR

 & START THE JOURNEY TOWARDS BEING AN AUTHOR TODAY!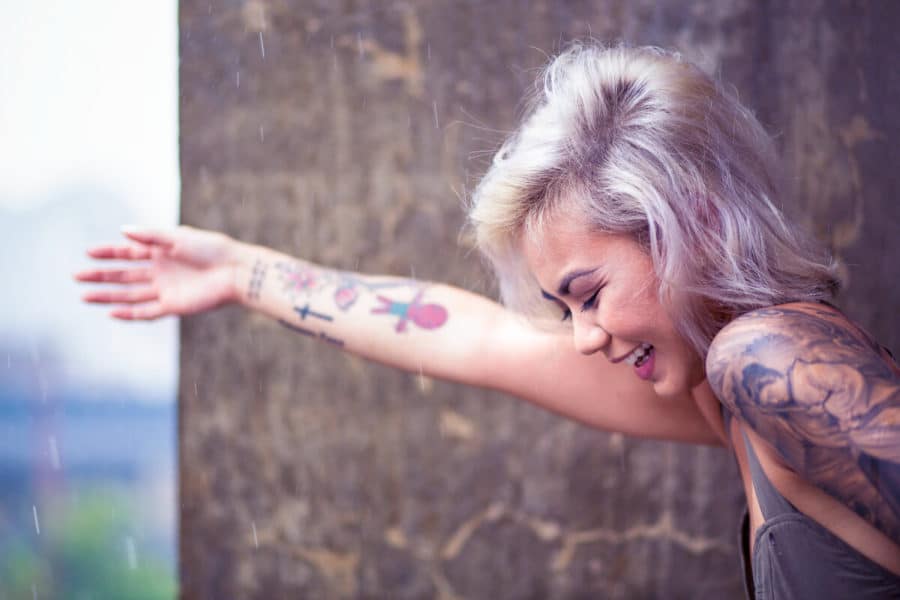 When I hear business owners say they can't think what to write about or if I'm struggling to come up with an idea for an article, it confuses the heck out of me.
Read More