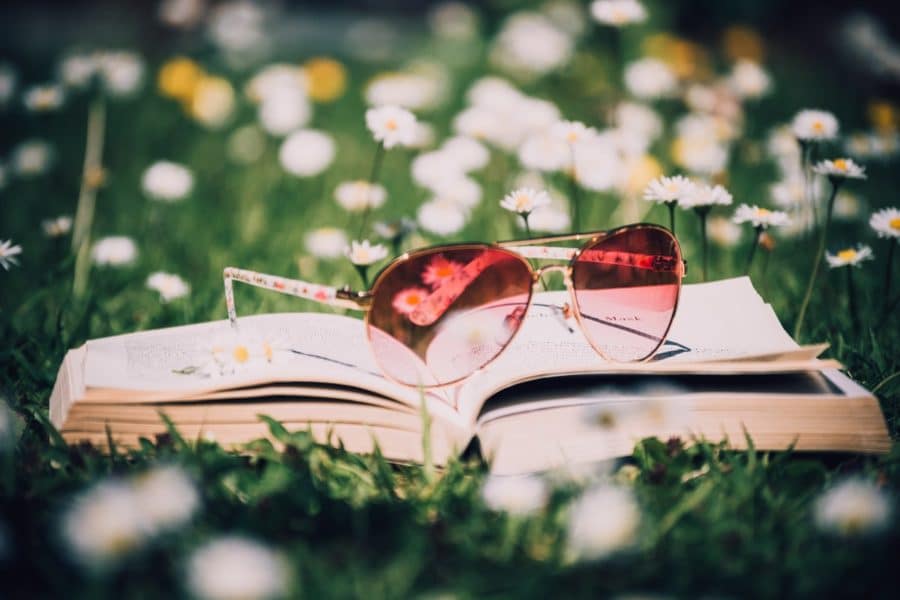 Adam Barralet's book Gifts of the Essential Oils, co-authored with Vanessa Jean, guides you to know and understand the plants and trees who share this planet. It dives deep into the magic of the botanicals that gift us their essential oils.
Read More
ALWAYS WANTED TO WRITE A BOOK?
GET MY 

FREE

 7-DAY WRITING PROGRAM

DESTINATION :: AUTHOR

 & START THE JOURNEY TOWARDS BEING AN AUTHOR TODAY!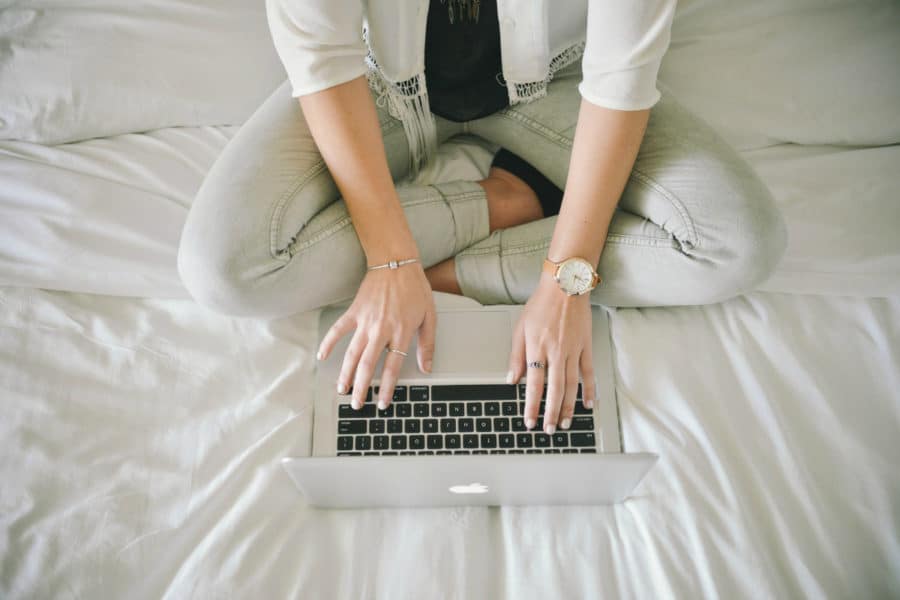 Helen's insider knowledge of marketing, through her career as a marketer for some of the world's leading brands, was translated for teen's in her empowering book.
Read More