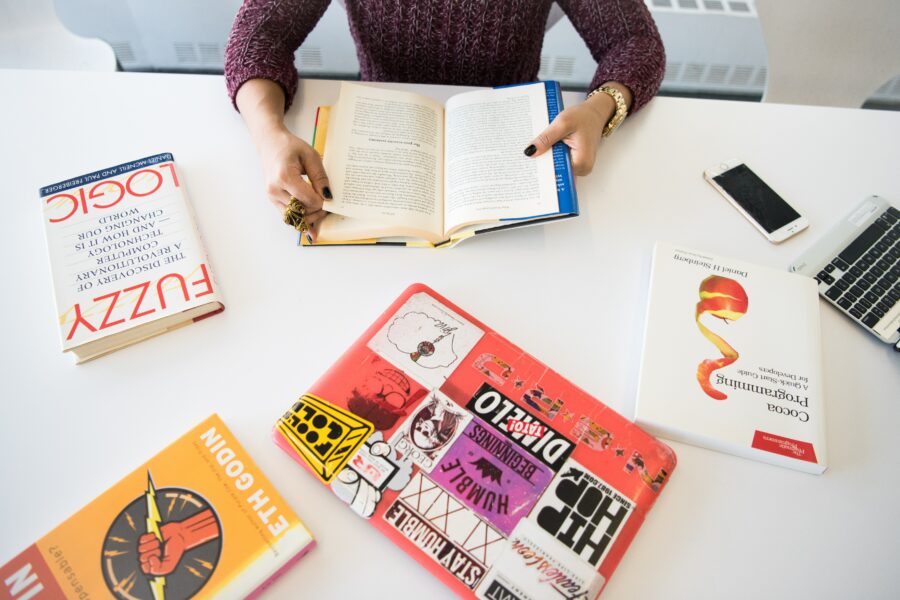 Rachel Zinman found out she had type 1 diabetes in 2008, but it took six years to accept her diagnosis. Fortunately, she had discovered yoga in high school and has taught yoga in internationally since 1992, so she turned to yoga to find ways to heal her diabetes and inspire others.
Read More
ALWAYS WANTED TO WRITE A BOOK?
GET MY 

FREE

7-DAY WRITING PROGRAM & START THE JOURNEY TOWARDS BEING AN AUTHOR TODAY!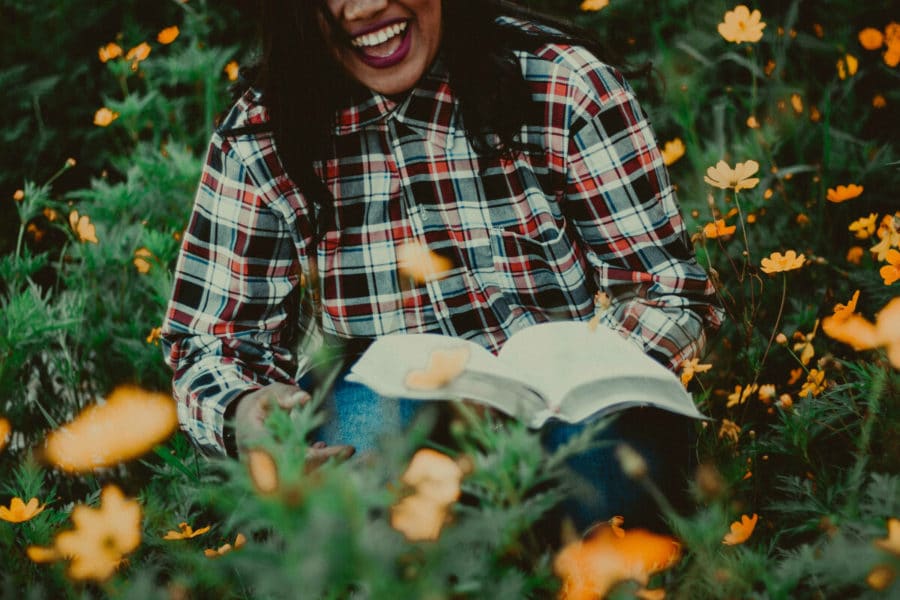 Because of how broadly 'editing' is defined and because it means different things to different people, I am often asked by new clients exactly what I will and won't do. This is a great question and one that every writer needs to ask their editor.
Read More