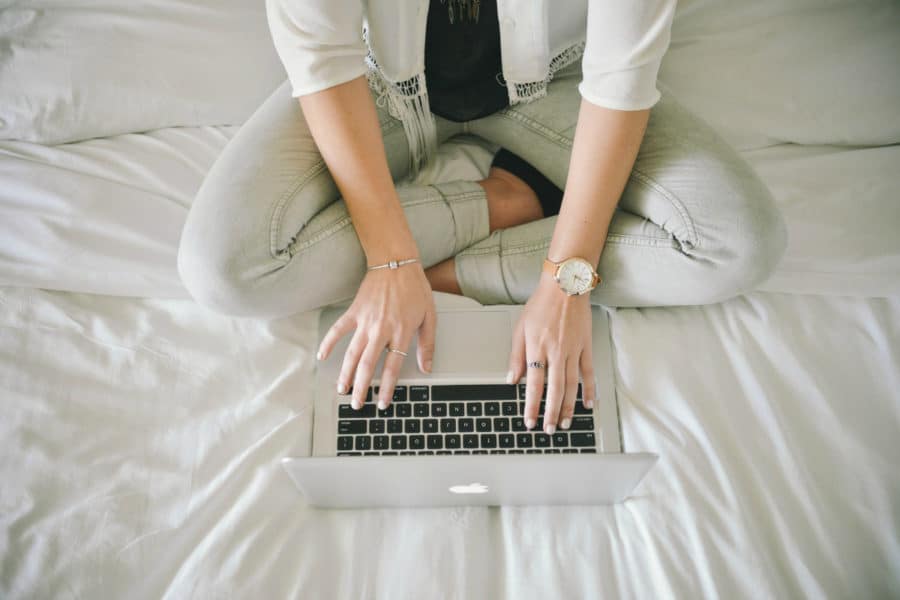 Barbara had a mission to be published by her 40th birthday and extend her experience working as a consultant to business managers beyond the one-to-one level.
Read More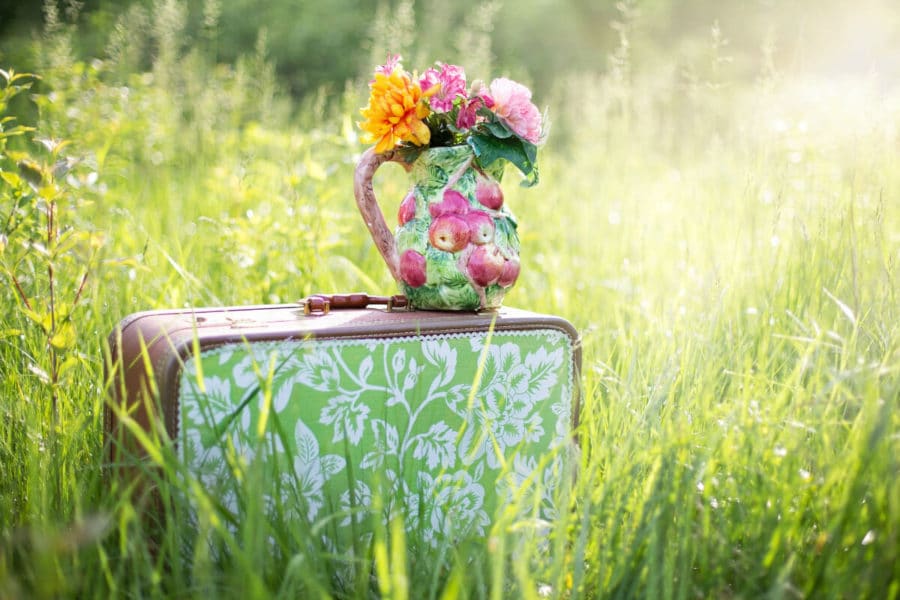 Three little words, which individually I usually love, but when used together, change the game. No. Travel. Rights. That's right. I'm currently grounded in Australia.
Read More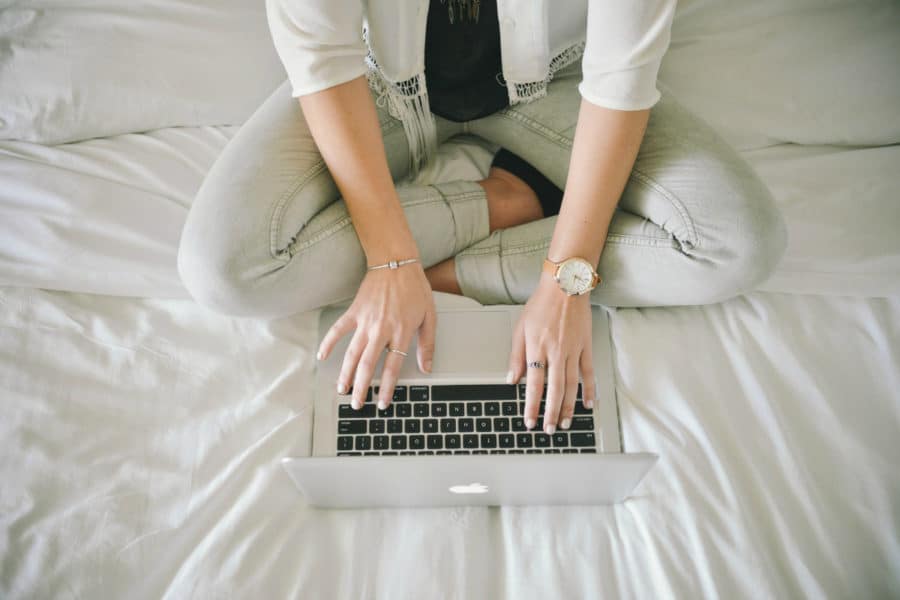 Laura wanted to add a beautiful book to her business to diversify her products and services. As a visual creative (boudoir photographer), writing her debut book was a little out of her comfort zone.
Read More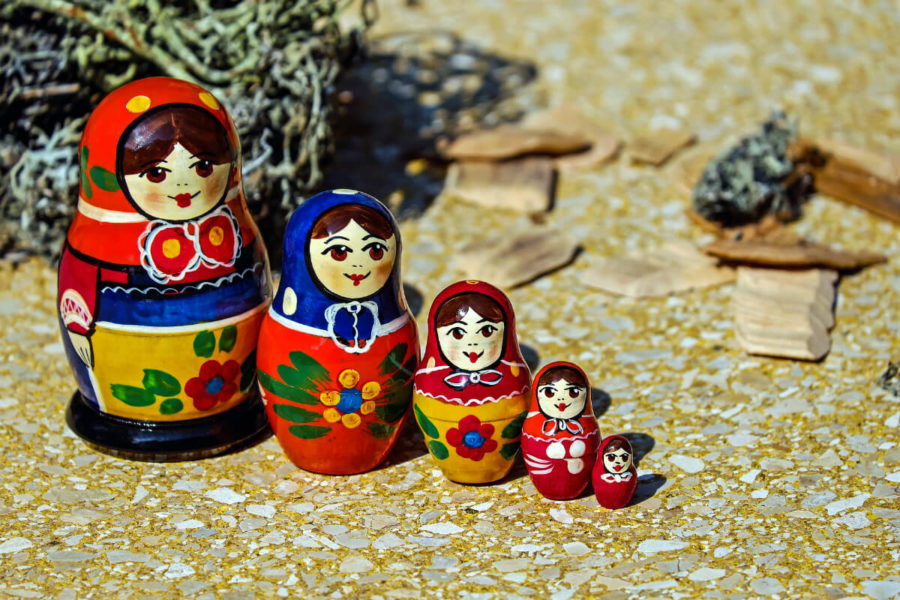 They can't stop thinking about it. They can't stop talking about it. And they certainly can't enter into something without the full lowdown on what to expect.
Read More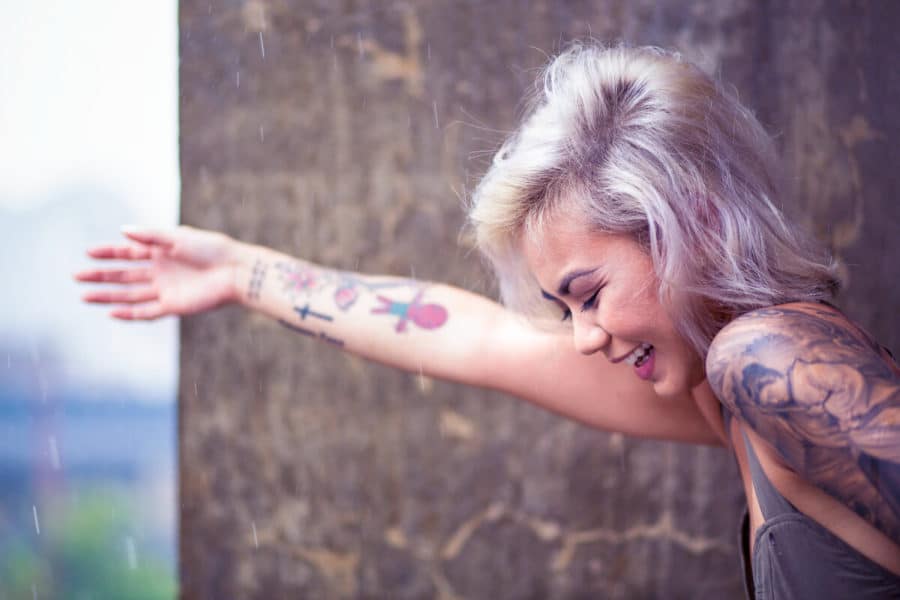 When I hear business owners say they can't think what to write about or if I'm struggling to come up with an idea for an article, it confuses the heck out of me.
Read More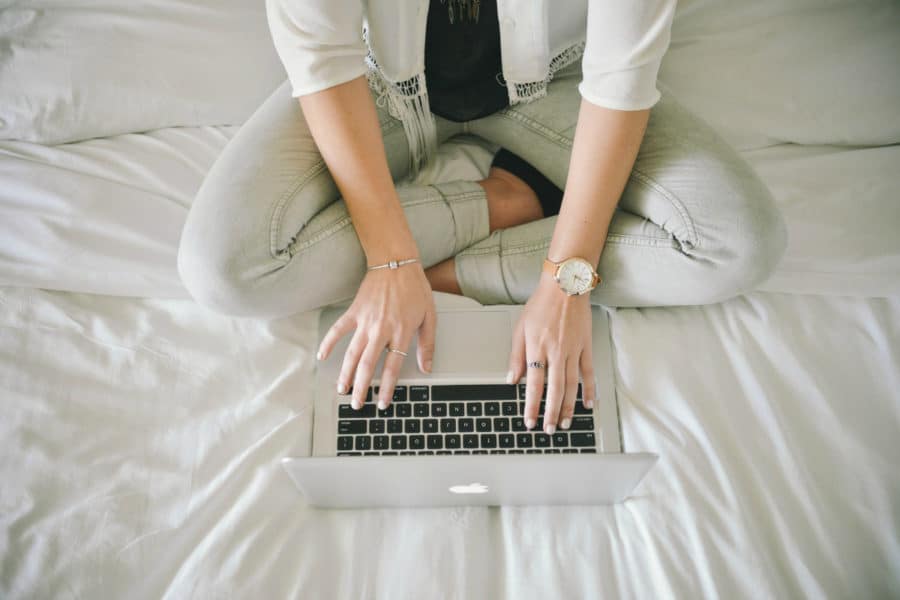 O​riginally, ​Kelly came to me undecided as to whether she had one, two, or several books with her idea ​for Every Entrepreneur Needs Systems. So she decided to write three books in one year!
Read More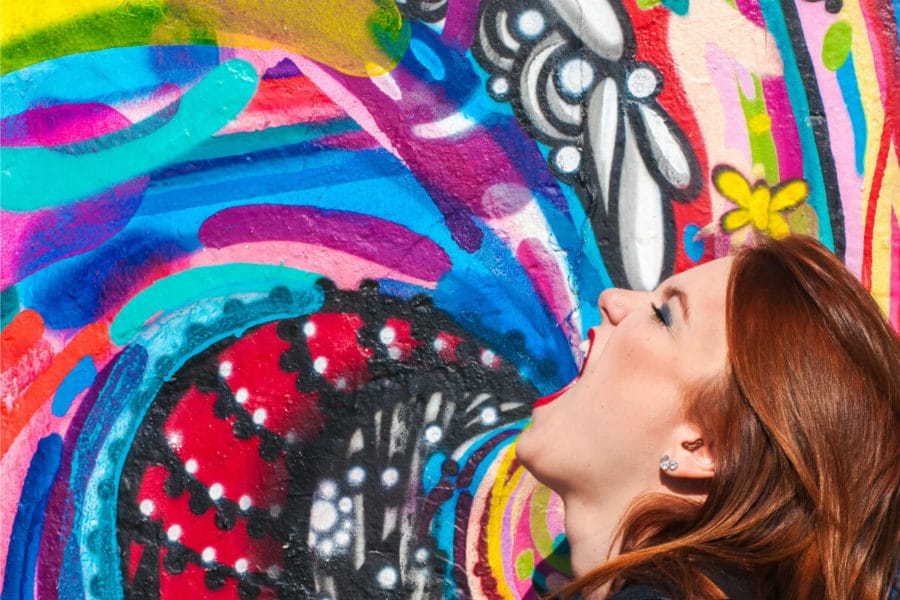 The greatest fear every writer has – worse than public humiliation, worse than being ignored – is that their editor will change so much about their original work that their voice will be lost completely.
Read More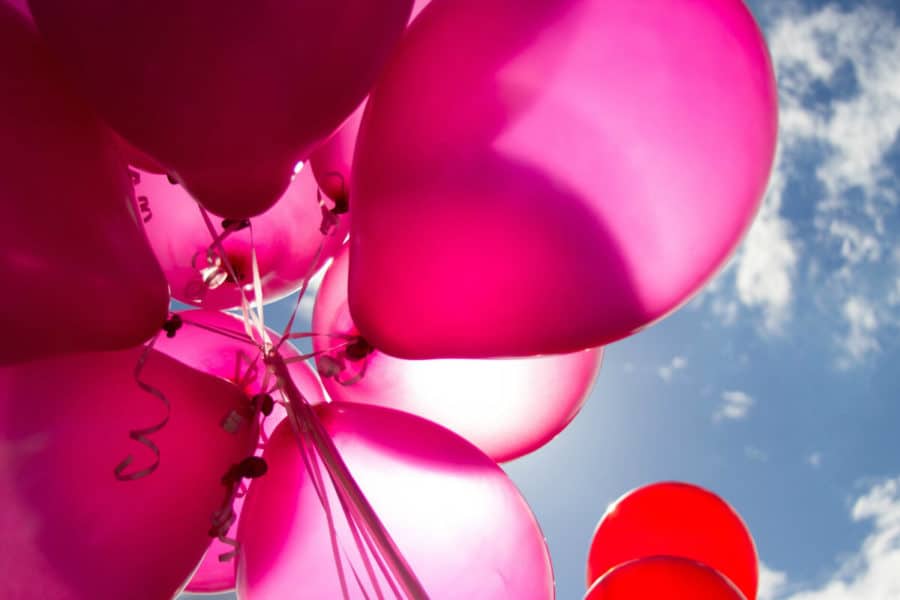 "Woohoo! I've doubled my income!" said seemingly every online entrepreneur ever. Ugh! I would slam my laptop in a sulk and go meditate… lying down… until I fell asleep. AKA nap.
Read More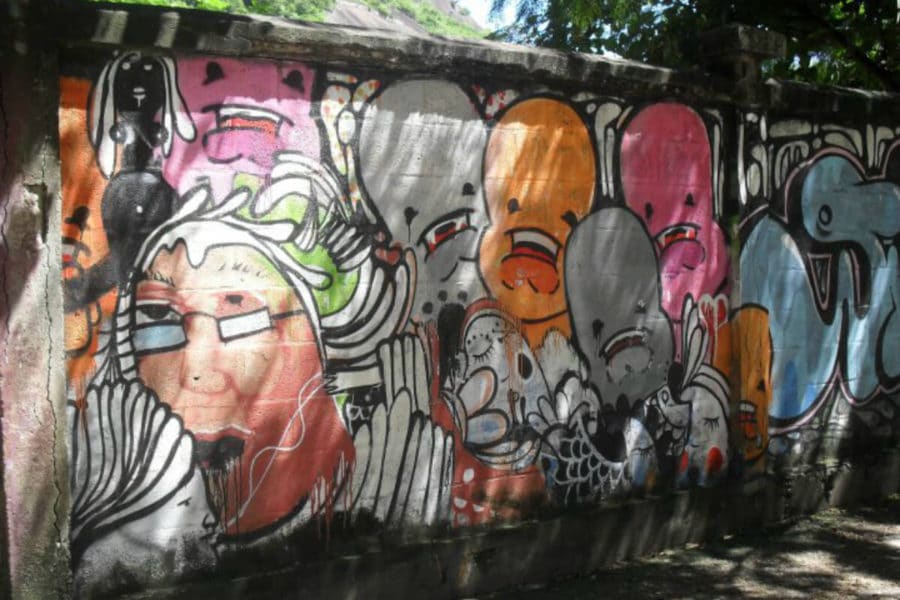 Often in my editing work and just browsing online for research purposes, I read content that has the makings of being exceptional.
Read More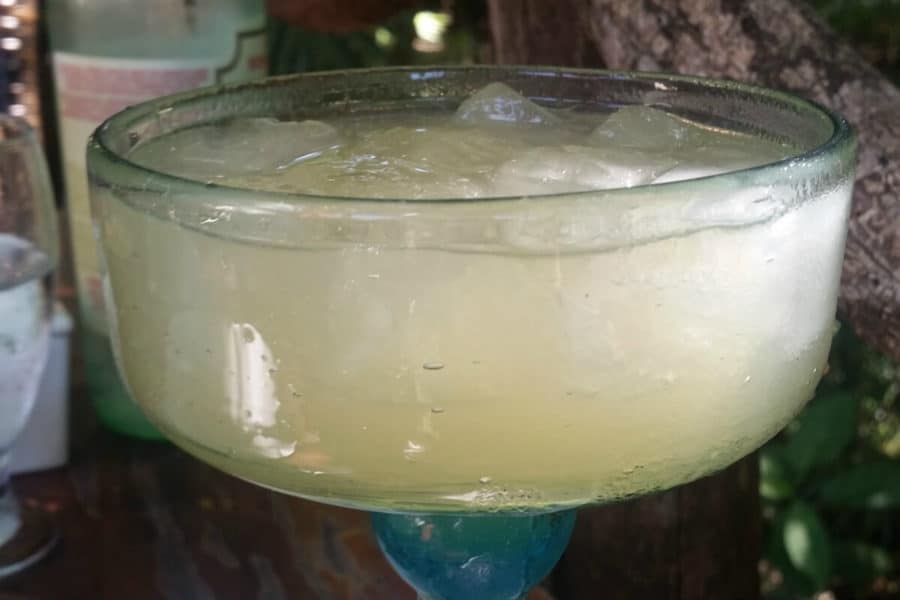 It's 1.54pm. I'm two days away from a business retreat with 30 ambitious entrepreneurs led by my mentor Natalie MacNeil. I should be planning a presentation I'll be delivering about writing your book.
Read More