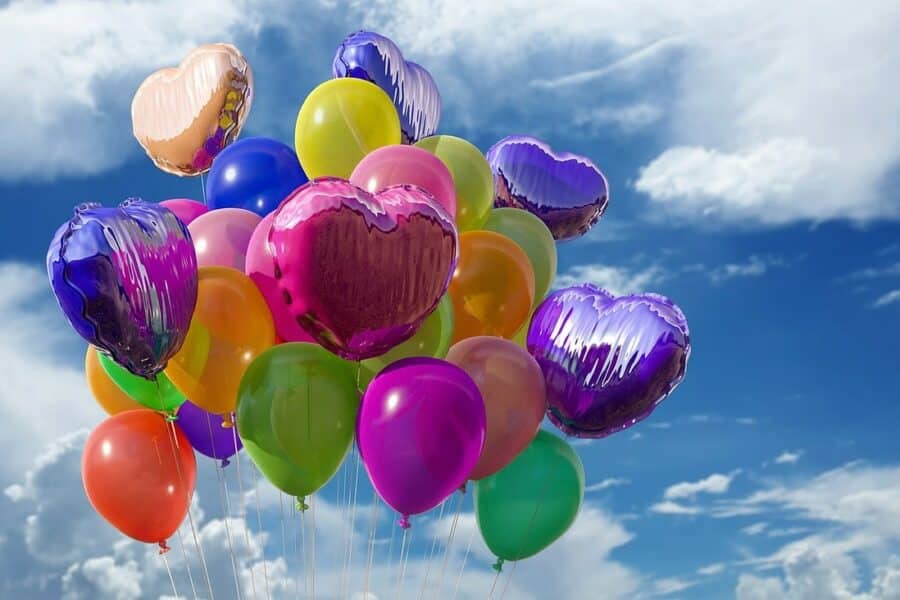 Chenae and I coworked on our respective books. My own guide to self-publishing Destination Author came out a matter of months before Chenae's book Is Your Business A Prison? and it was so special to celebrate together. Chenae also took a very different path to most of my clients.
Read More
ALWAYS WANTED TO WRITE A BOOK?
GET MY 

FREE

7-DAY WRITING PROGRAM & START THE JOURNEY TOWARDS BEING AN AUTHOR TODAY!
Some days it just ain't happening. I don't have any early deadlines. I haven't set an alarm. I wake up. But I might sleep another hour before feeling guilty forces me to go check my email. It's Monday. And I'm losing the will to work at home.
Read More