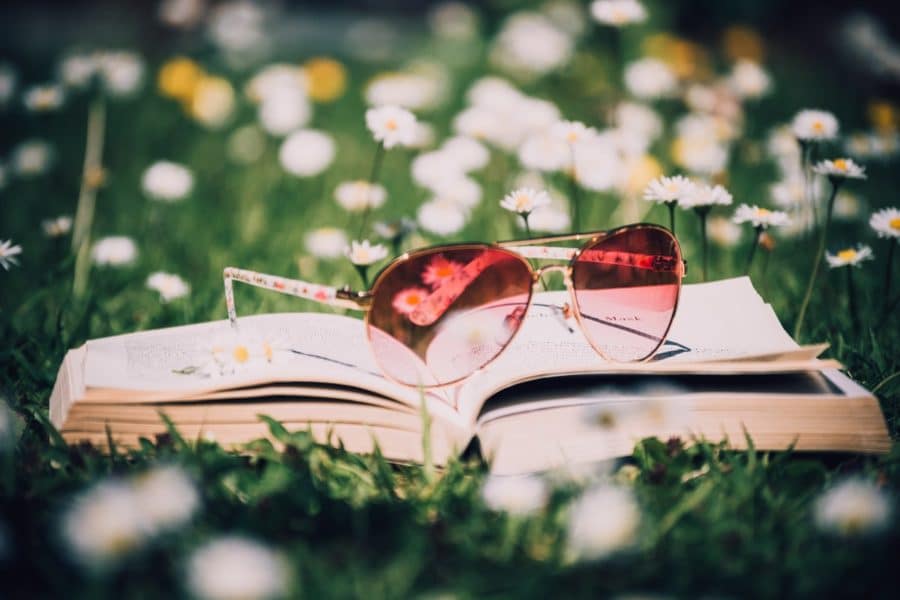 Cat LeBlanc is the author Your Business, Your Rules, a book she wrote as a way to educate people who are brand new to the business landscape. It serves as a fantastic entry point to her coaching business.
Read More
ALWAYS WANTED TO WRITE A BOOK?
GET MY 

FREE

 7-DAY WRITING PROGRAM

DESTINATION :: AUTHOR

 & START THE JOURNEY TOWARDS BEING AN AUTHOR TODAY!
Words we use can be heavy, smooth, uplifting, negative, light, breezy, inspiring, dark, spiteful, energising… I've noticed how easy it is for a simple throw-away comment to be taken out of context or an emphasis to be misconstrued.
Read More
Have you ever felt like reinventing yourself? Considered turning up somewhere nobody knows you? Being someone new? That's what 'going freelance' was for me.
Read More