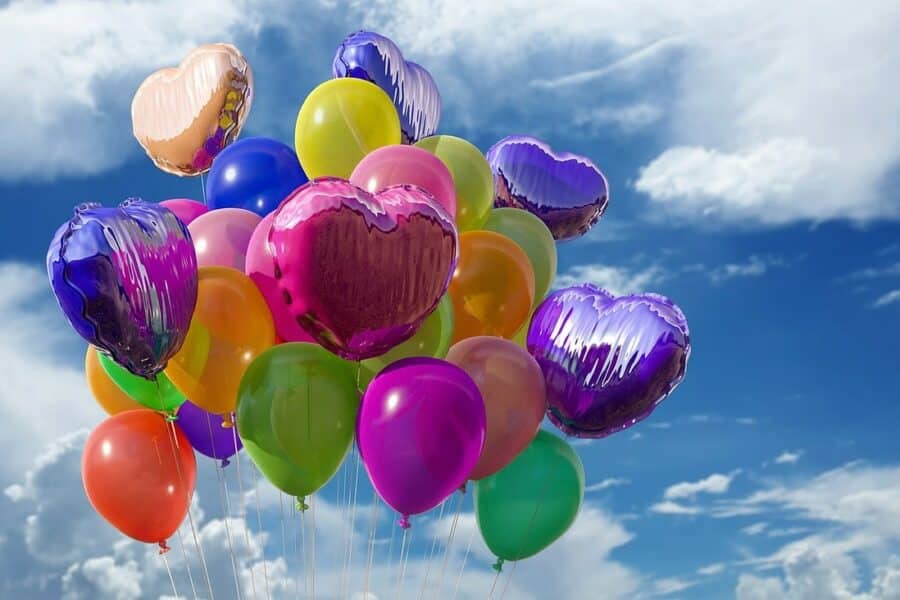 Chenae and I coworked on our respective books. My own guide to self-publishing Destination Author came out a matter of months before Chenae's book Is Your Business A Prison? and it was so special to celebrate together. Chenae also took a very different path to most of my clients.
Read More
ALWAYS WANTED TO WRITE A BOOK?
GET MY 

FREE

7-DAY WRITING PROGRAM & START THE JOURNEY TOWARDS BEING AN AUTHOR TODAY!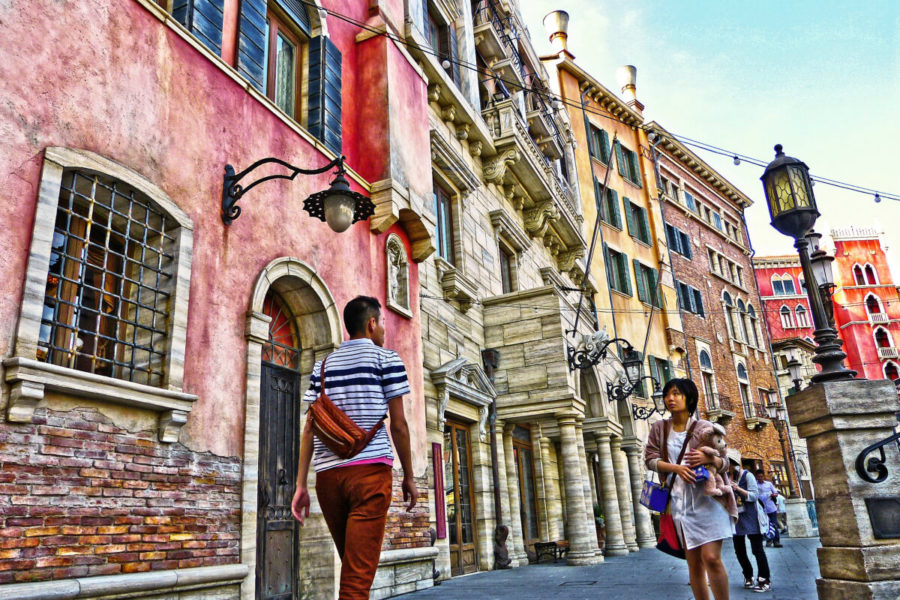 Proofreading is boring when you've been writing something all day, or even for an hour or two. You don't have any inclination to comb through it again. You know what it says. You wrote it.
Read More