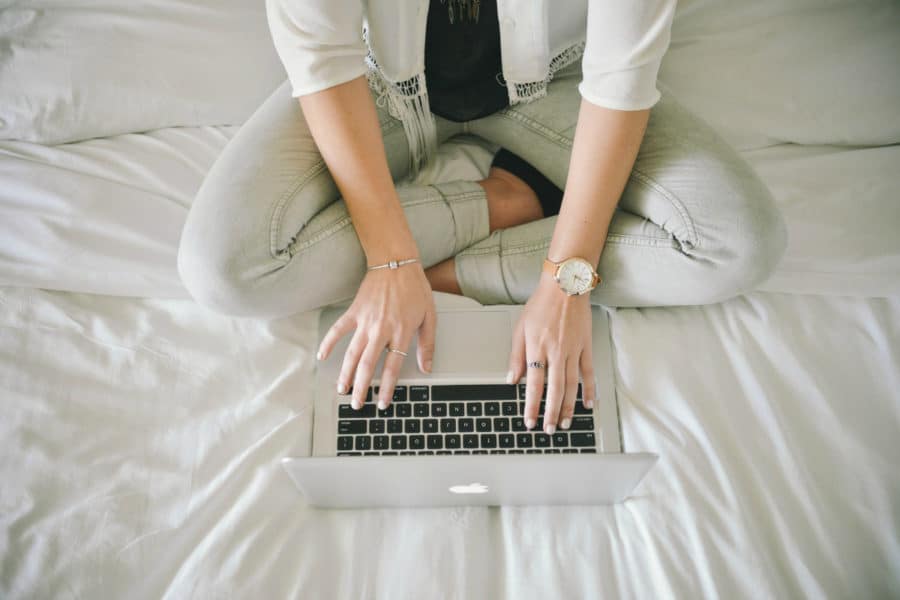 Barbara had a mission to be published by her 40th birthday and extend her experience working as a consultant to business managers beyond the one-to-one level.
Read More
Some days it just ain't happening. I don't have any early deadlines. I haven't set an alarm. I wake up. But I might sleep another hour before feeling guilty forces me to go check my email. It's Monday. And I'm losing the will to work at home.
Read More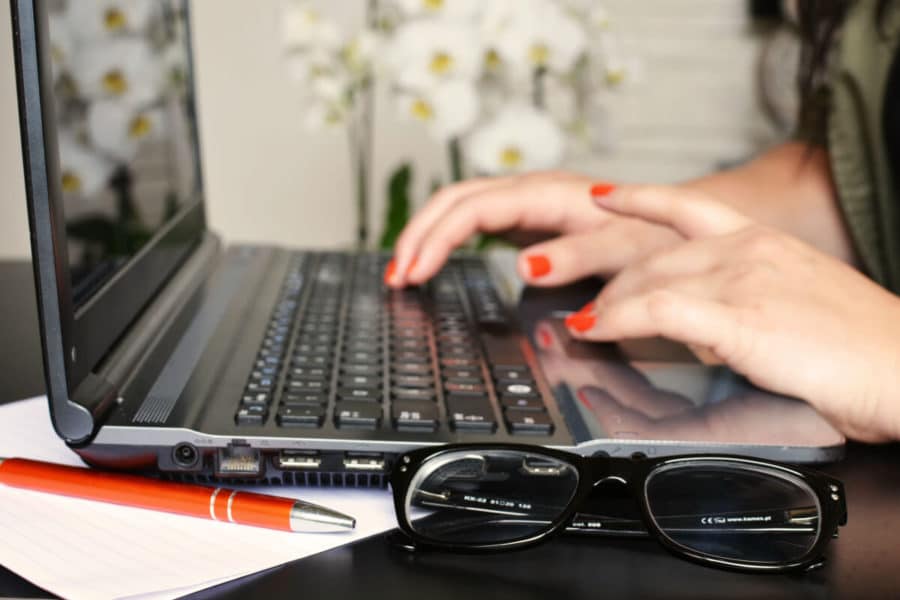 A short while ago, I received a lovely email from one of my readers pointing out I'd made (not one but…) two typos in a newsletter I'd sent out hurriedly. What interested me most was that she used it as an opener for introducing me to her editing services. Wow!
Read More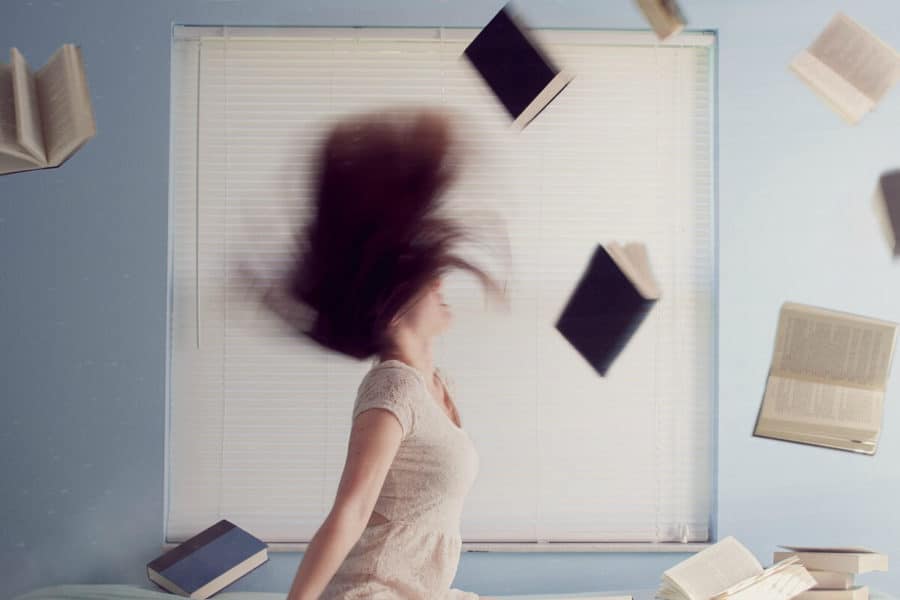 I get freaked out by the 'obligation' of writing to a schedule. As soon as someone sets something out concretely (even if that someone is me), it's the last thing I want to do.
Read More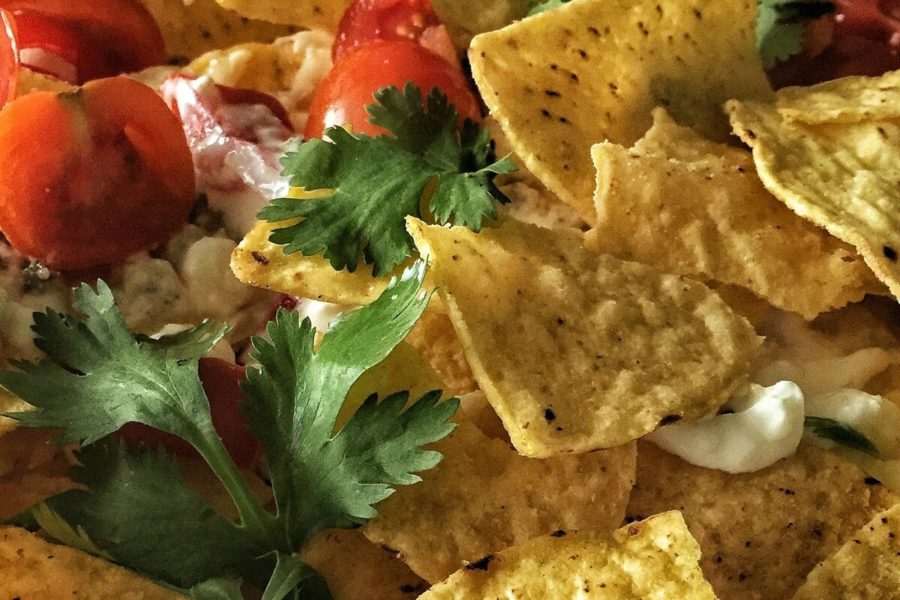 There have always been words that I swore would never creep in no matter where I travelled. When I moved to NZ, I solemnly swore to all my London friends that I would retain 'crisps' over 'chips'.
Read More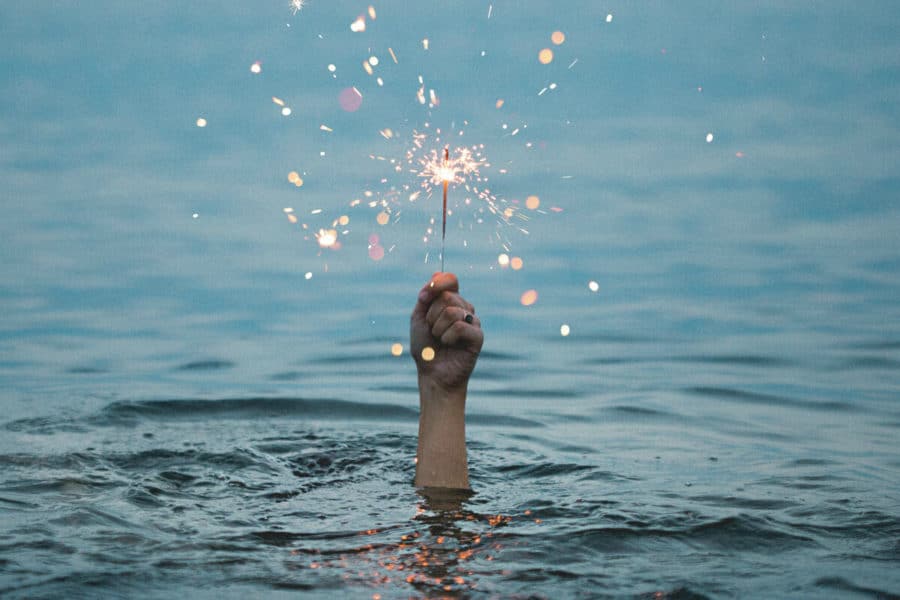 I totally cheated with writing 'writing block'. If I have to think too hard – is it writer's block or writers' block? – then I circumnavigate tricky grammar, because life's too short, right?
Read More
Words we use can be heavy, smooth, uplifting, negative, light, breezy, inspiring, dark, spiteful, energising… I've noticed how easy it is for a simple throw-away comment to be taken out of context or an emphasis to be misconstrued.
Read More
Have you ever felt like reinventing yourself? Considered turning up somewhere nobody knows you? Being someone new? That's what 'going freelance' was for me.
Read More