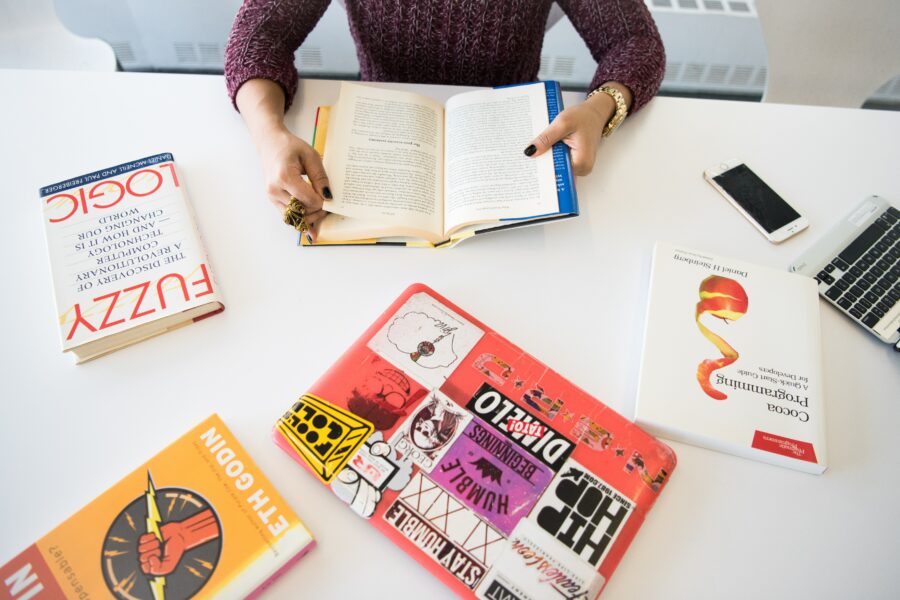 Rachel Zinman found out she had type 1 diabetes in 2008, but it took six years to accept her diagnosis. Fortunately, she had discovered yoga in high school and has taught yoga in internationally since 1992, so she turned to yoga to find ways to heal her diabetes and inspire others.
Read More
ALWAYS WANTED TO WRITE A BOOK?
GET MY 

FREE

7-DAY WRITING PROGRAM & START THE JOURNEY TOWARDS BEING AN AUTHOR TODAY!
Some days it just ain't happening. I don't have any early deadlines. I haven't set an alarm. I wake up. But I might sleep another hour before feeling guilty forces me to go check my email. It's Monday. And I'm losing the will to work at home.
Read More