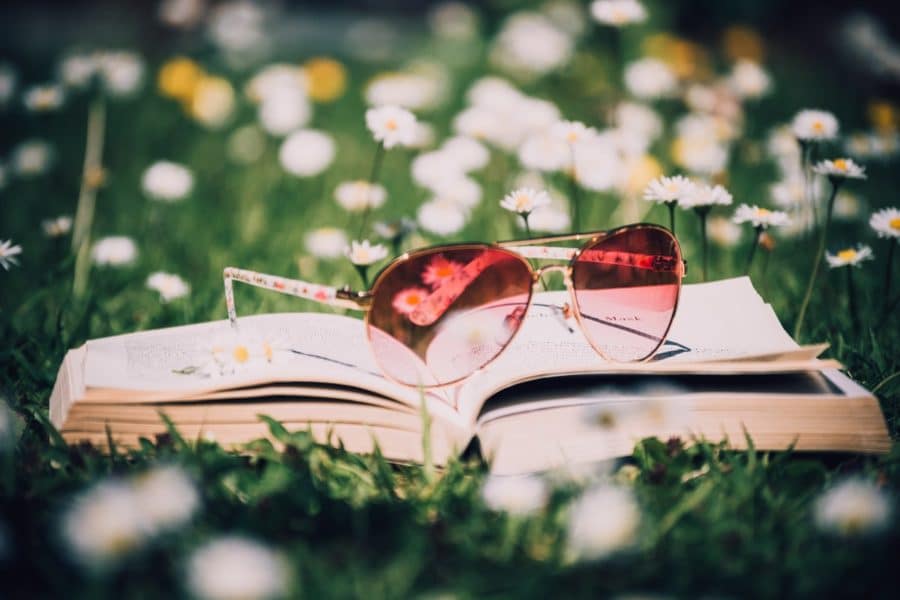 Cat LeBlanc is the author Your Business, Your Rules, a book she wrote as a way to educate people who are brand new to the business landscape. It serves as a fantastic entry point to her coaching business.
Read More
ALWAYS WANTED TO WRITE A BOOK?
GET MY 

FREE

 7-DAY WRITING PROGRAM

DESTINATION :: AUTHOR

 & START THE JOURNEY TOWARDS BEING AN AUTHOR TODAY!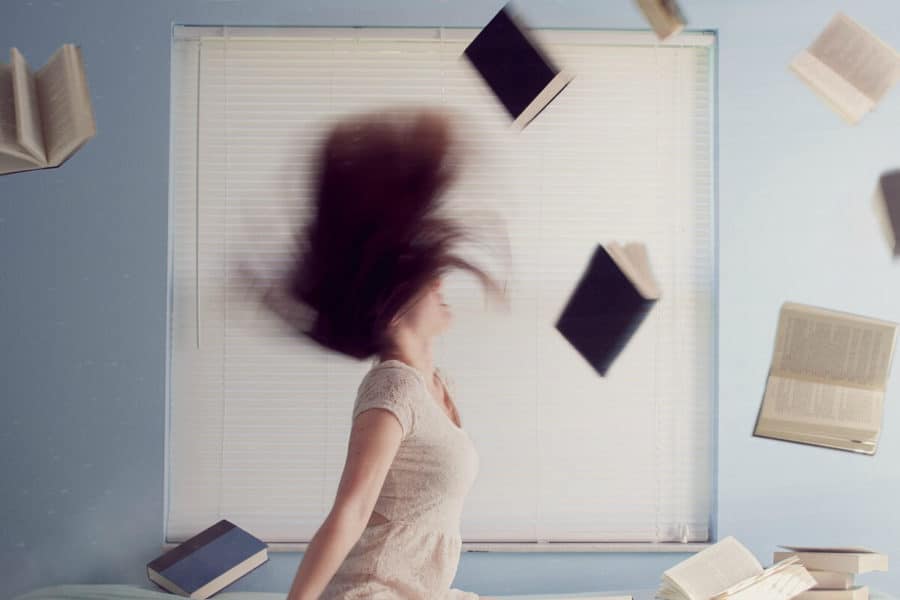 I get freaked out by the 'obligation' of writing to a schedule. As soon as someone sets something out concretely (even if that someone is me), it's the last thing I want to do.
Read More